FREE Limited Edition VR Headset From Army
.
.
Completely immerse yourself in these stories by signing up for a limited-edition VR headset.
Follow the link below to fill out the form at the US Army website to get your limited edition Virtual Reality Headset!
.
Delivered in 2 – 4 weeks. One per household. Must be 18 or older. Must live in the U.S. For prospects only (non-Army), ages 18-34.
Don't turn your home into a war zone. Please ensure that you read the full warnings at goarmy.com/vrsupport before using the headset to reduce the risk of injury. Do not use the headset if you are under the influence of or have recently been under the influence of alcohol or drugs, have digestive problems, are under emotional stress or anxiety, or if suffering from cold, flu, headaches, migraines, or earaches, as this can increase your susceptibility to adverse symptoms.
Consult a doctor before using the headset if you are pregnant, elderly, have pre-existing binocular vision abnormalities or psychiatric disorders, or suffer from a heart condition or other serious medical condition. Not for use by children. Against all odds, you made it to the end of a disclaimer. Now, get out onto the battlefield.
.
.
.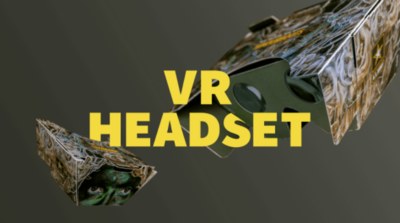 Make sure you visit our NEW Freebies From This Week – List! We also have an ongoing list for those interested in New and Current Giveaways and Sweepstakes! To get all new daily freebies & giveaways don't forget to sign-up for our newsletter! We also have active social media accounts so check out our Facebook group, our Twitter feed or maybe your prefer Instagram.
Thank you from the Freebies Frenzy team!