Win 20 Prizes Per Day From Vans! Daily Prizes – Enter Daily – ends 2/8.
Sign up for their FREE Account so you can enter the new VANS Family Famuary Sweepstakes Giveaway – They will have 20 daily prizes that is different each day! You have to enter daily so you are eligible to win each day's prize. Follow the link below to sign up! Here are the Official Rules. —
How to Enter:After you Sign Up – after logging into your VANS Family Rewards Program account, check the box to indicate that you have read and agree to these Official Rules and wish to enter the Sweepstakes.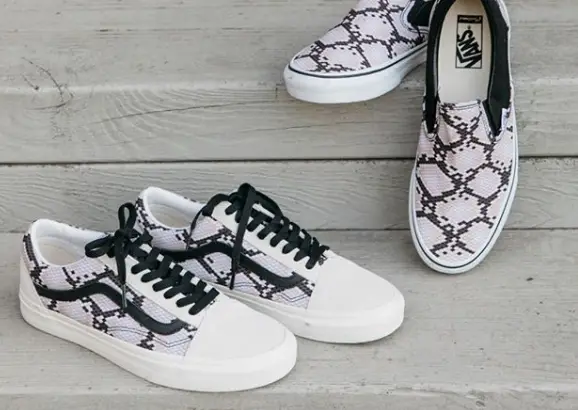 Never miss a freebie, giveaway, or deal by subscribing to our FREE newsletter!