Win a Cuddle Freshwater Pearl Silver Pendant from Kyllonen Luxury Jewelry – ends 2/14
We are giving away the 'CUDDLE FRESHWATER PEARL SILVER PENDANT' to one lucky winner!CUDDLE FRESHWATER PEARL SILVER PENDANTMade with 925 Sterling Silver and Freshwater Pearl. Promoter is Kyllonen Luxury. Must live in the US, 18+.Make sure to confirm your email after you enter.
Click Picture For Offer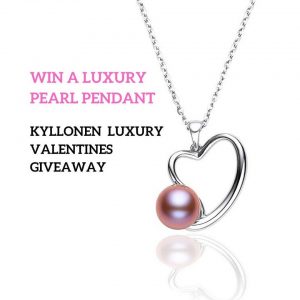 Never miss a freebie, giveaway, or deal
by subscribing to our
FREE newsletter!