The Coronavirus Stimulus Checks Through the CARES Act – Eligibility, Amounts for Families and What You Need to Know!
Updated April 5th, 2020. 
If you have been paying attention to the news, a new Bill, the CARES Act or Coronavirus Stimulus, has been passed that is offering $1,200+ sent to you as a direct deposit depending on your income.
The stimulus rate is $1,200 per adult and $500 per child for each household. If you are wondering if you eligible for the stimulus.. chances are yes you are. If you have worked "on the books" and paid taxes, received previous or current Unemployment Insurance benefits, etc…. then yes you will be getting some help from this stimulus along with a UEI bonus added to your benefits.
UPDATE: Recently it came to light that anyone getting SSI always has their info on file with the federal government and treasury. So they too will also get checks or direct deposit. 
The Government has extended tax filing for 2019 until July 15th. If you already filed for this year, they will base the amount of money you get on the adjusted gross income ("AGI") from 2019. If you haven't filed yet, they will base it on your AGI of 2018 or the Social Security Administration.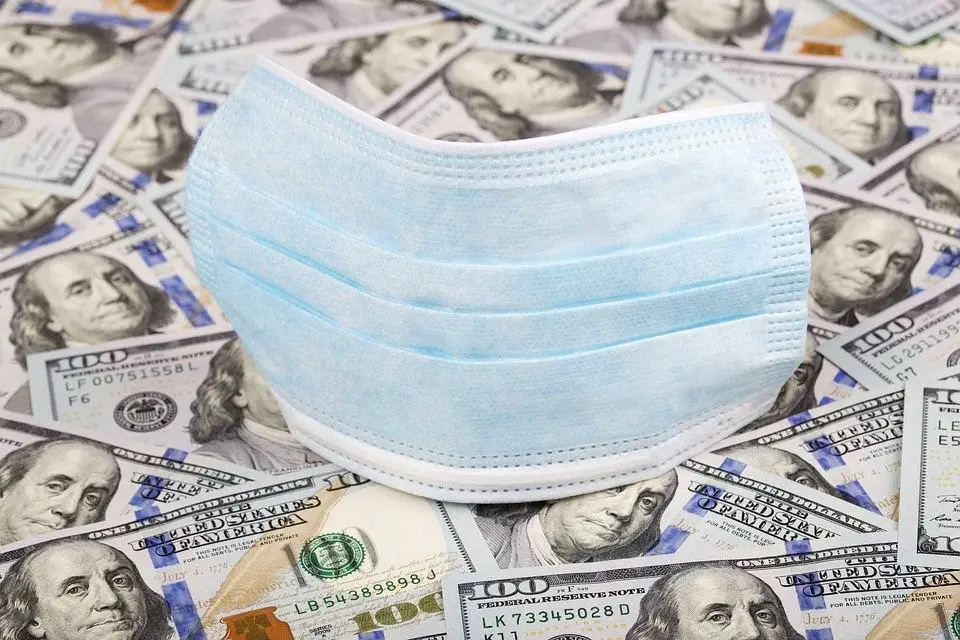 Important to keep in mind, if you are one of the many people who are gig workers, contract workers, tip earners, or simply don't file taxes because you make below the threshold … you probably think you won't receive your share of the stimulus. But you can. The stimulus is based on the AGI from the 2018/2019 tax filings – so hurry and file a return now.
Even if you didn't make anything. Still file. Really, not joking … when you are done reading this – start that process now! Don't wait on it. If you do procrastinate … and I do hate telling you this because I don't want anyone to put this off … these will be available until the end of the year. But better get it going now!
You can file for FREE for federal and a low cost for state. By filing you will be put on the stimulus list checks. To get further information on The CARE Act and breakdown on who is eligible for how much and who is excluded, Click Here.  
Also, if you are eligible for UE benefits – file! If you are eligible for SNAP food benefits, then file!! It is not too late. Make sure you go through your state government site to obtain up to date info on these along with online ways to apply. If you want to use a good free online tax file site, that does 1099s for contract/self-employed workers, try FreeTaxUSA.
If you don't want to use the FreeTAX USA site, you can e-file for FREE through the IRS website, Just Click Here. 
If you decide to use FreeTaxUSA, don't forget to use Rakuten (Ebates), you actually can get 25% Cash Back on whatever you do pay … which probably is just the state filing fee of $15. If you are NEW to Rakuten (formally Ebates), you will get $10 for FREE just for signing up.  That's $17.50! Every penny counts. And they do add up. 
After checking out the Coronavirus Stimulus Checks, make sure you visit our NEW Freebies From This Week – List! We also have an ongoing list for those interested in New and Current Giveaways and Sweepstakes! To get all new daily freebies & giveaways don't forget to sign-up for our newsletter! We also have active social media accounts so check out our Facebook group, our Twitter feed or maybe your prefer Instagram.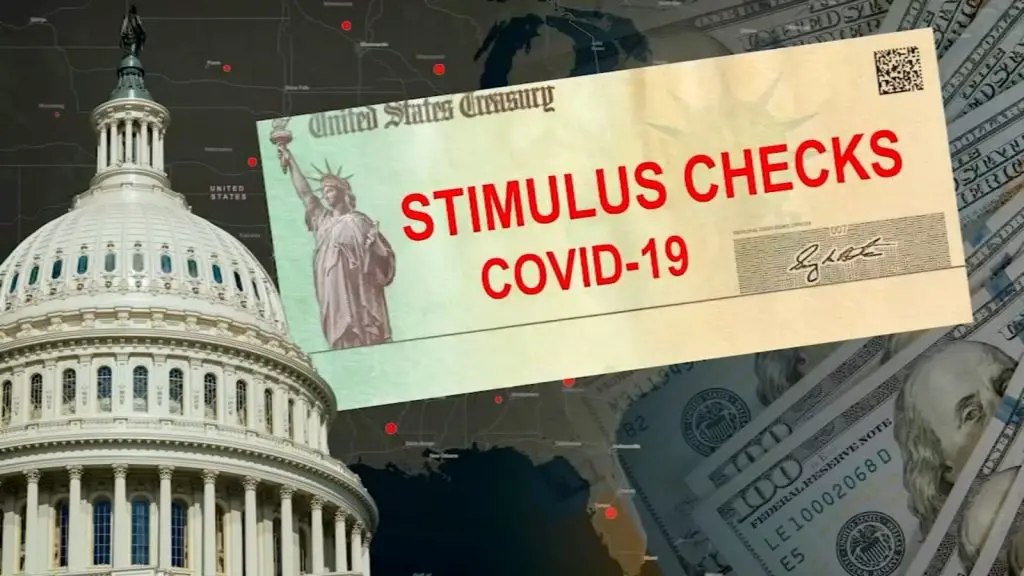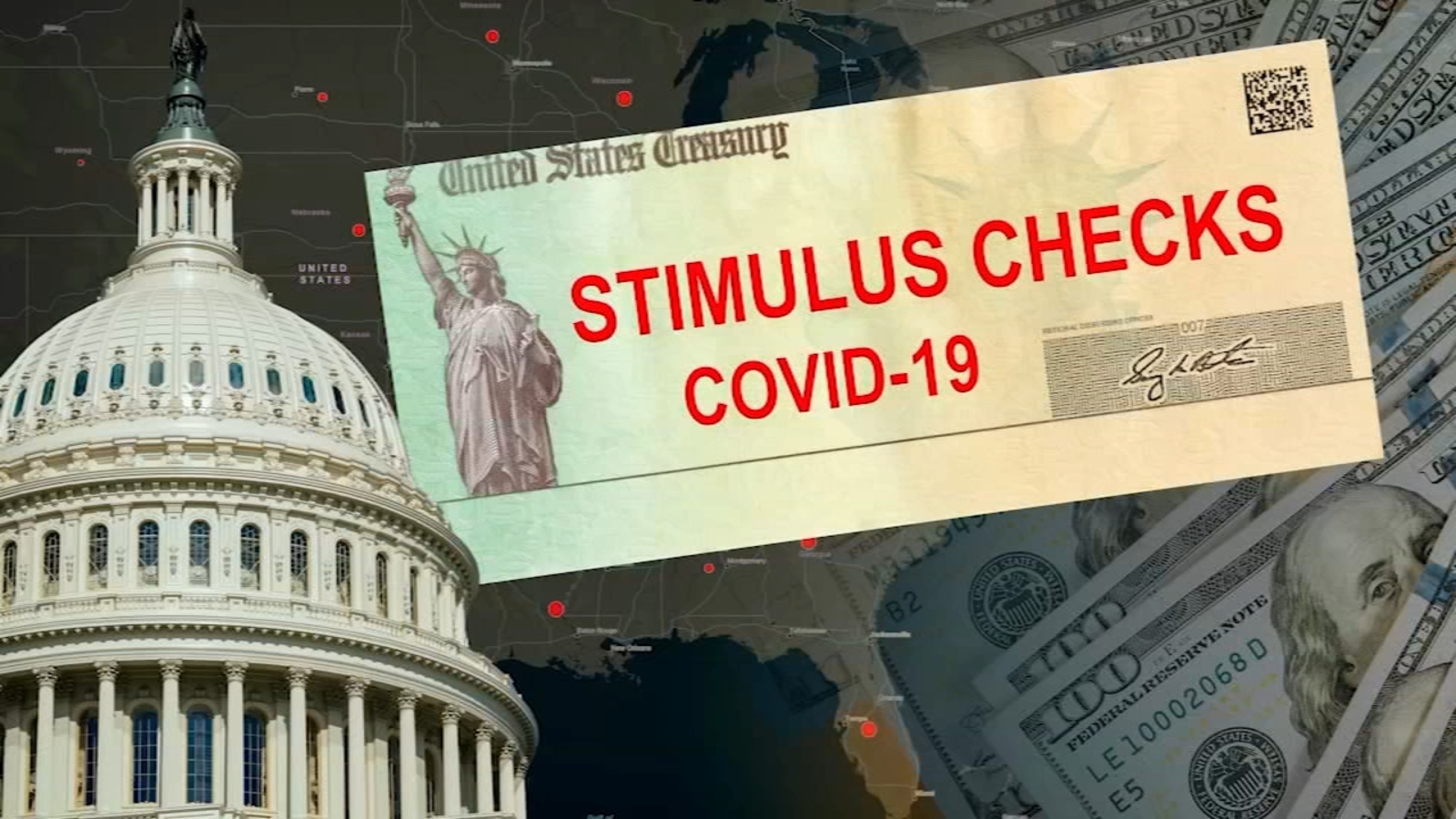 Thank you from the Freebies Frenzy team!  Enjoy your day!