Okay, let's learn some DIY health and beauty product tricks together.
I wanted to write this article to help others like myself save money during the midst of the COVID-19 crisis. While self-isolating, I have had a lot of time to research and test out different DIY health and beauty product recipes. My list below includes simple recipes with inexpensive ingredients (mostly involved shopping at the Dollar Store and Walmart). I hope you like them!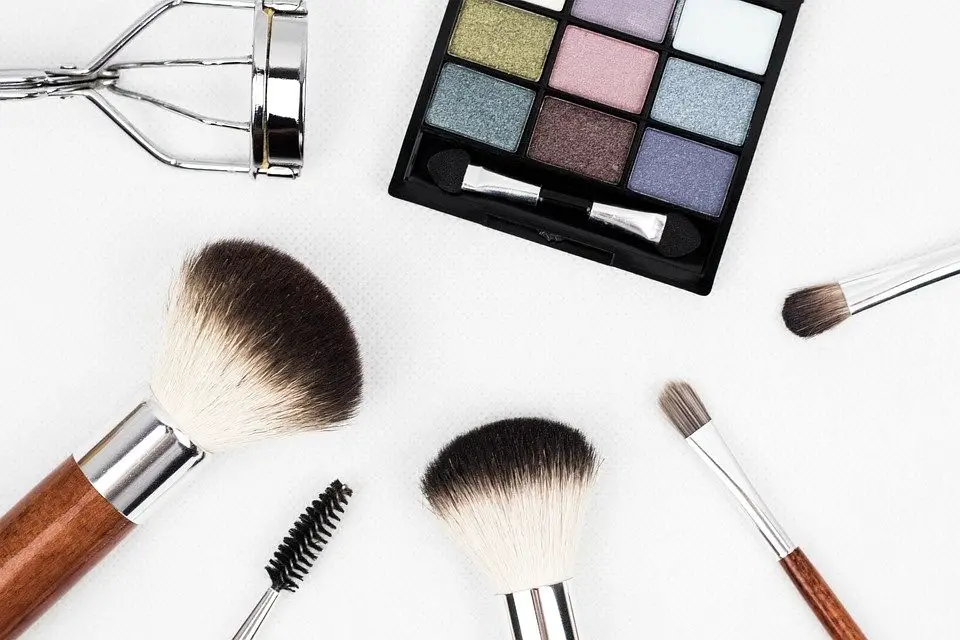 Keep in mind that DIY health and beauty solutions typically involve everyday items that you have at home.
DIY Shampoo
Creating a DIY shampoo is really easy. I had all the products in my house except castile soap, which I bought on Amazon.
Ingredients: 1/2 cup water; 1/2 castile soap; 1 teaspoon vegetable oil; and, couple drops of lavender oil.
Directions: Combine all ingredients and mix well – I had an empty shampoo bottle of Pantene so I just mixed it in there once ready.
DIY Dog Shampoo
With the leftover castile soap I decided to make some shampoo for my puppy.
Ingredients: 1 1/2 cup of quick oats; 2 cups water; 1 1/2 tsp coconut oil; 1 tsp lemon juice; 1 cup castile soap; and, 2 drops lavender oil.
Directions: put oats and water into the microwave for 2 minutes; mix coconut oil, lavender oil and lemon juice in; add castile soap until mixed. Put the mixture into an empty bottle.
DIY Conditioner
Since I made my own shampoo the next natural step is to create the conditioner. Vinegar and Eggs conditioner!
Ingredients: 3 eggs; 1 tablespoon vinegar; 1 1/2 teaspoon olive oil; 1 tablespoon honey; and, 2 teaspoons of lemon juice.
Directions: in a blender mix eggs, vinegar and lemon juice together until mixed; add olive oil and honey and mix until its a paste. Apply to hair and leave for 10 – 15 minutes and then rinse.
DIY Beauty – Makeup Removal Tip #1
Makeup doesn't stand a chance against this health and beauty hack. It removes makeup and sterilizes your hands. Make sure not to put too much alcohol in and moisturize your hands afterwards!
Ingredients: small spray bottle; water; and, rubbing alcohol.
Directions: in a small spray bottle add half water and half rubbing alcohol.
Note: Best for makeup and hard to wash off stuff on your hands … don't spray on your face. 😉
DIY Beauty – Makeup Removal Tip #2 Oil Cleansing
You can remove excess oil and makeup by using oil in this health and beauty trick….Sounds wrong I know, but it works. With the right oils you can balance your skin and dissolve excess oil.

Ingredients:
Oily skin: 1/3 castor oil to 2/3 olive oil.
Combination skin: 1/4 castor oil and 3/4 olive oil.
Dry skin: olive oil with a small amount of castor oil.
Directions: submerge a washcloth in a large bowl of very hot water; rub a quarter sized amount of oil cleanser on your face for 2 minutes; wring out the washcloth and place it on your face for 1 minute; wipe your face clean with a cloth but allow a thin layer of oil to remain.

**Please note there may be an adjustment period as your skin reacts to this method. After a few weeks you will find your skin adjusts and starts looking amazing.
DIY Beauty – Makeup Removal Tip #3 Witch Hazel
Using Witch Hazel as a makeup remover was introduced to me by a friend – it helps with acne, dry skin, itching and of course makeup removal.
Ingredients: witch hazel; and, water.
Directions: in an empty bottle mix 50/50 witch hazel and water; pour mix onto a washcloth or cotton swab and rub your face in a circular motion.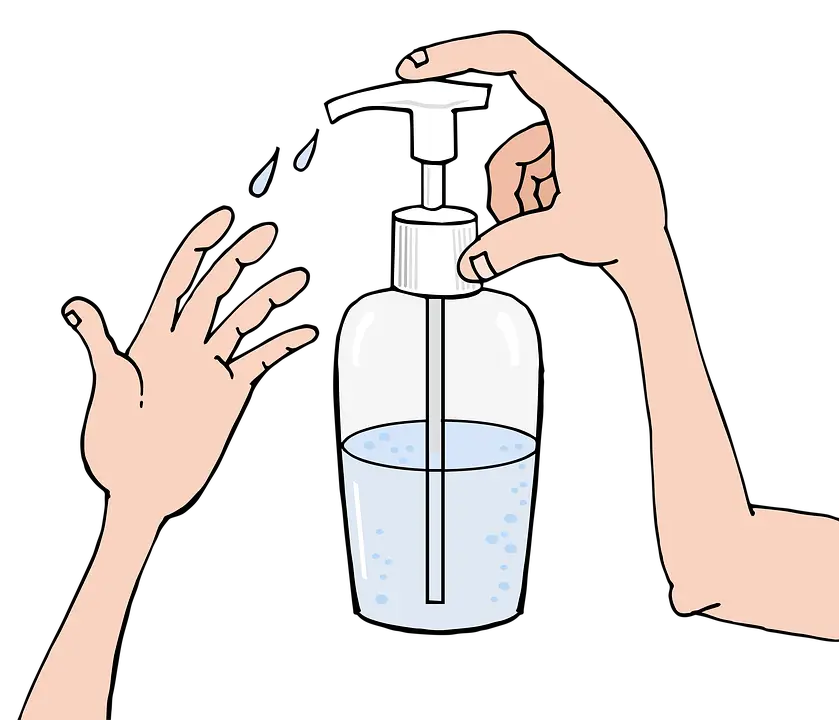 DIY Health and Beauty – Facial Scrub
This is Audrey Hepburn's health and beauty facial scrub hack – using lemon and sugar to help brighten and smooth the skin.
Ingredients: lemons; and, 1/4 cup of organic pure cane sugar.
Directions: place a washcloth in a warm bowl; cut a lemon in half and squeeze the juice into a jar; add the sugar to it; Rub the mixture in circular motions on your face for a few minutes; wring the washcloth out and place on your face; after 30 seconds remove the facecloth and rinse your face; apply some face moisturizer afterwards.
DIY Health and Beauty – Lipstick
This one was really fun! You can make lipstick a few ways but I decided to use some old crayons. I used a tickle me pink color. Do not use pastels; only crayons!
Ingredients: your crayon choice (make sure they are safe to ingest in small amounts); 1 tsp olive oil; essential oils (lavender).
Directions: smell the crayon before (make sure you like the smell); create a double boiler (large sauce pan with water in it and a small sauce pan on top of the water); heat over medium heat and melt the crayon in the small saucepan; stir in olive oil; add essential oils; pour into container and let it sit in the refrigerator.
DIY Health and Beauty – Teeth Whitening
Before Crest Whitestrips and all the other teeth whitening products – this was a hack that many people used. You mix strawberries and baking soda together and spread it on your teeth. The malic acid in the strawberries lifts stains away.
Ingredients: strawberries & baking soda.
Directions: cut strawberries and mash into a paste while adding baking soda to the mixture – spread evenly on teeth and leave for 5 minutes. >>>source

DIY Health – Toothpaste
This was a bit of a side project as I already had an ample amount of toothpaste and mini toothpaste samples from the dentist. However, I figured why not give DIY toothpaste a try:
Ingredients: one teaspoon baking soda; a drop of essential oil of your choice; and, a few drops of water.
*If you want whitening – add small amount of Turmeric or Tea Tree Oil.
Directions: mix all ingredients together to form a paste – make sure you don't add extra baking soda as it will remove tooth enamel.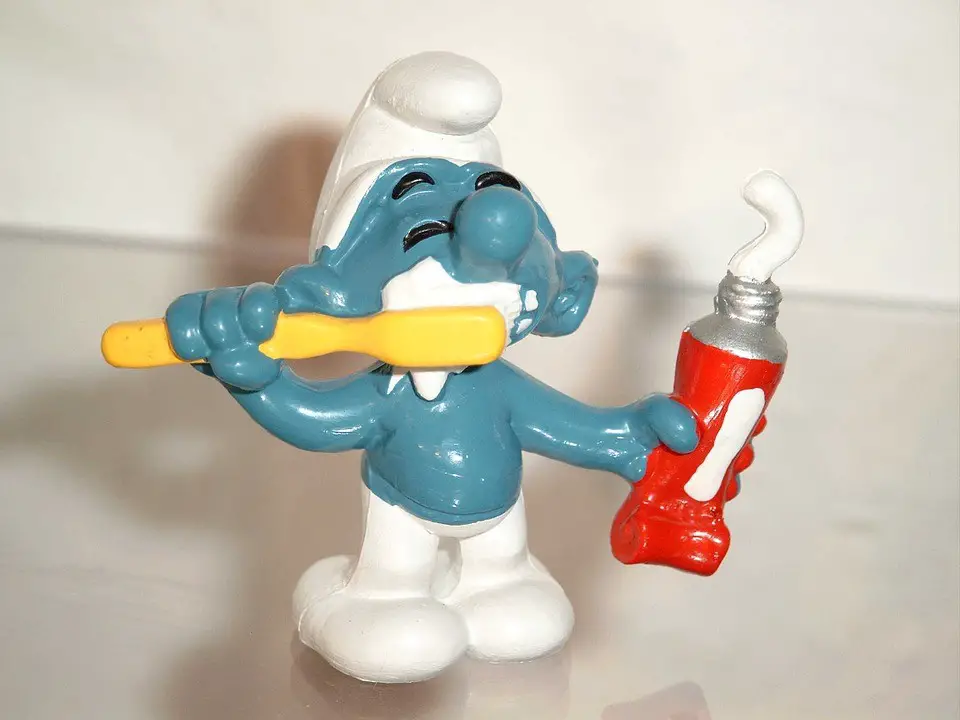 DIY Health and Beauty – Blackhead Remover
This is a very simple one – just baking soda (getting the theme here – its amazing and versatile) and water.
Ingredients: 2 tablespoons baking soda; and, 2 tablespoons water.
Directions: in a bowl mix the baking soda and water together to form a paste; massage the paste on your face; rinse off with warm water; and, moisturize your face afterwards.
DIY Health Deodorant
I found a relatively easy mixture to create my own home made deodorant – minus all the chemicals!
Ingredients: 1/2 cup coconut oil; 1/4 cup cornstarch; 1/4 cup baking soda; and, 1/8 -1/4 teaspoon essential oil (I used lavender)
Directions: use fully melted coconut oil (if its solid, microwave for 5-10 seconds until melted); add essential oil of your choice; add cornstarch and baking soda until mixture is smooth; and, transfer to a jar or an empty deodorant case.
We hope you learned at least one thing new do-it-yourself health and beauty product hack – we will add to this list shortly! We also just created a list of beauty samples here.
After you read through this list of DIY health and beauty products, make sure you visit our NEW Freebies From This Week – List! We also have an ongoing list for those interested in New and Current Giveaways and Sweepstakes! To get all new daily freebies & giveaways don't forget to sign-up for our newsletter! We also have active social media accounts so check out our Facebook group, our Twitter feed or maybe your prefer Instagram.
Thank you from the Freebies Frenzy Team!