Okay, let's learn some DIY health and beauty product tricks together.
I wanted to write this article to help others like myself save money during the midst of the COVID-19 crisis. While self-isolating, I have had a lot of time to research and test out different DIY health and beauty product recipes. My list below includes simple recipes with inexpensive ingredients (mostly involved shopping at the Dollar Store and Walmart). I hope you like the health and beauty freebies!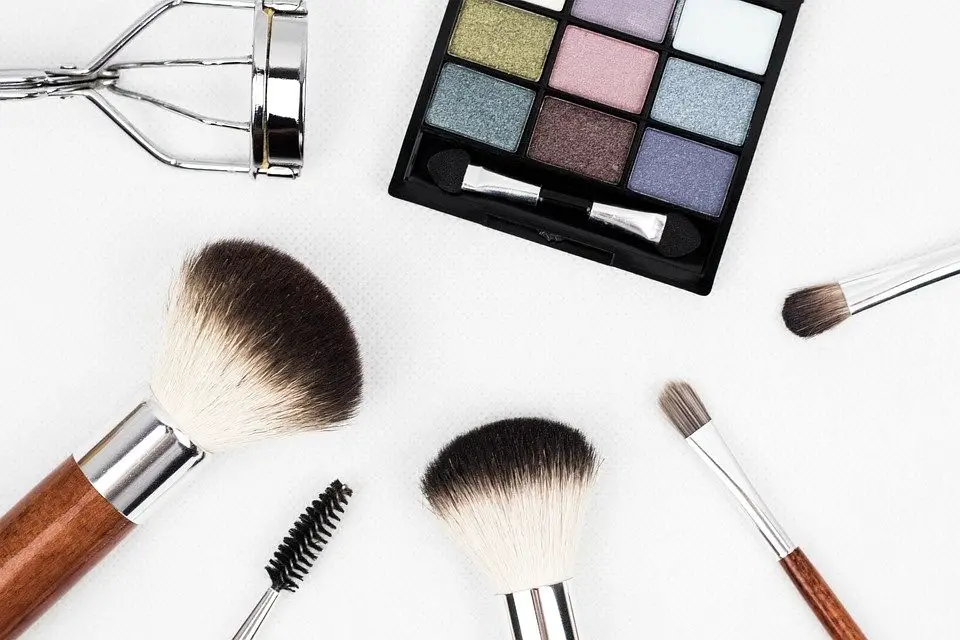 Keep in mind that DIY health and beauty solutions typically involve everyday items that you have at home.
DIY Shampoo
Creating a DIY shampoo is really easy. I had all the products in my house except castile soap, which I bought on Amazon.
DIY Dog Shampoo
With the leftover castile soap I decided to make some shampoo for my puppy.
DIY Conditioner
Since I made my own shampoo the next natural step is to create the conditioner. Vinegar and Eggs conditioner!
DIY Beauty – Makeup Removal Tip #1
Makeup doesn't stand a chance against this health and beauty hack. It removes makeup and sterilizes your hands. Make sure not to put too much alcohol in and moisturize your hands afterwards!
DIY Beauty – Makeup Removal Tip #2 Oil Cleansing
You can remove excess oil and makeup by using oil in this health and beauty trick….Sounds wrong I know, but it works. With the right oils you can balance your skin and dissolve excess oil. >found this hack here (opens in a new tab)">>>found this health and beauty hack here
You will need to find the right oil for your skin, but here are some options: sunflower; safflower; avocado; hazelnut; or coconut oils.
DIY Beauty – Makeup Removal Tip #3 Witch Hazel
Using Witch Hazel as a makeup remover was introduced to me by a friend – it helps with acne, dry skin, itching and of course makeup removal.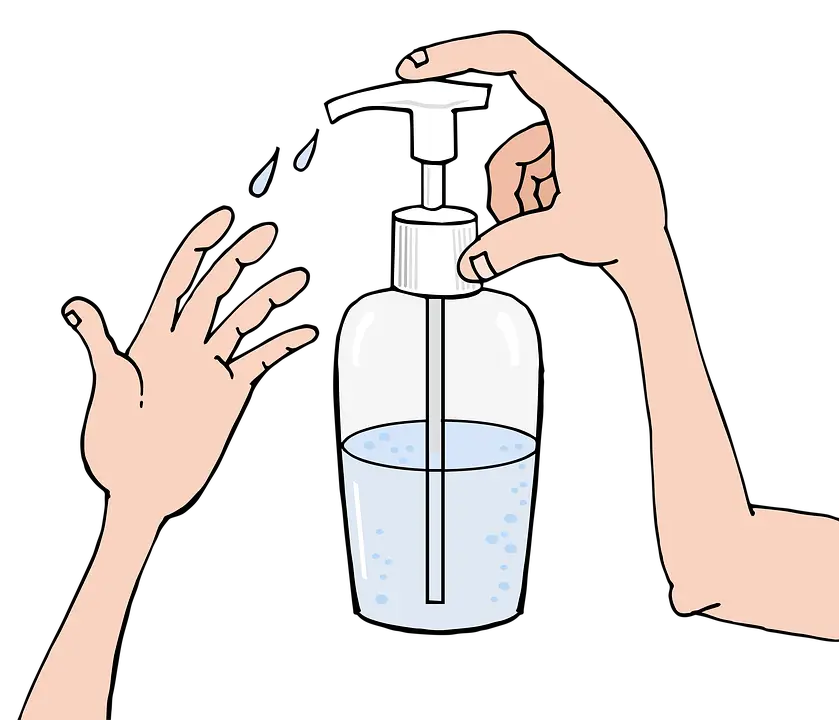 DIY Health and Beauty – Facial Scrub
This is Audrey Hepburn's health and beauty facial scrub hack – using lemon and sugar to help brighten and smooth the skin.
DIY Health and Beauty – Lipstick
This one was really fun! You can make lipstick a few ways but I decided to use some old crayons. I used a tickle me pink color. Do not use pastels; only crayons!
DIY Health and Beauty – Teeth Whitening
Before Crest Whitestrips and all the other teeth whitening products – this was a hack that many people used. You mix strawberries and baking soda together and spread it on your teeth. The malic acid in the strawberries lifts stains away.

DIY Health – Toothpaste
This was a bit of a side project as I already had an ample amount of toothpaste and mini toothpaste samples from the dentist. However, I figured why not give DIY toothpaste a try: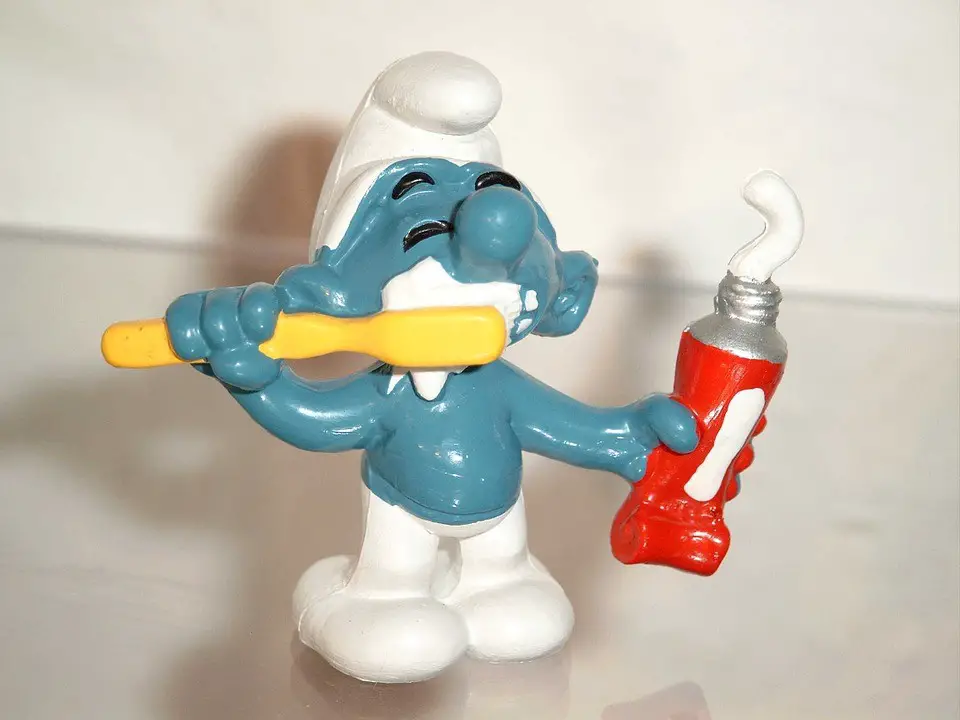 DIY Health and Beauty – Blackhead Remover
This is a very simple one – just baking soda (getting the theme here – its amazing and versatile) and water.
DIY Health Deodorant
I found a relatively easy mixture to create my own home made deodorant – minus all the chemicals!
We hope you learned at least one thing new do-it-yourself health and beauty product hack – we will add to this list shortly! We also just created a list of beauty samples here.
After you read through this list of DIY health and beauty products, make sure you visit our NEW Freebies From This Week – List! We also have an ongoing list for those interested in New and Current Giveaways and Sweepstakes! To get all new daily freebies & giveaways don't forget to sign-up for our newsletter! We also have active social media accounts so check out our Facebook group, our Twitter feed or maybe your prefer Instagram.
Thank you from the Freebies Frenzy Team!