We put together a list of Keto Guides and Snacks we are Checking Out!
I recently started looking into the Keto Diet. I even started experimenting with some Keto inspired meals. While researching I found some really cool meal plans, books and Keto approved snacks. Yes this diet has snacks 🙂
With some extra time at home due to something that shall not be named, I decided to have some select Keto meals. Specifically breakfast…
Here was my breakfast today: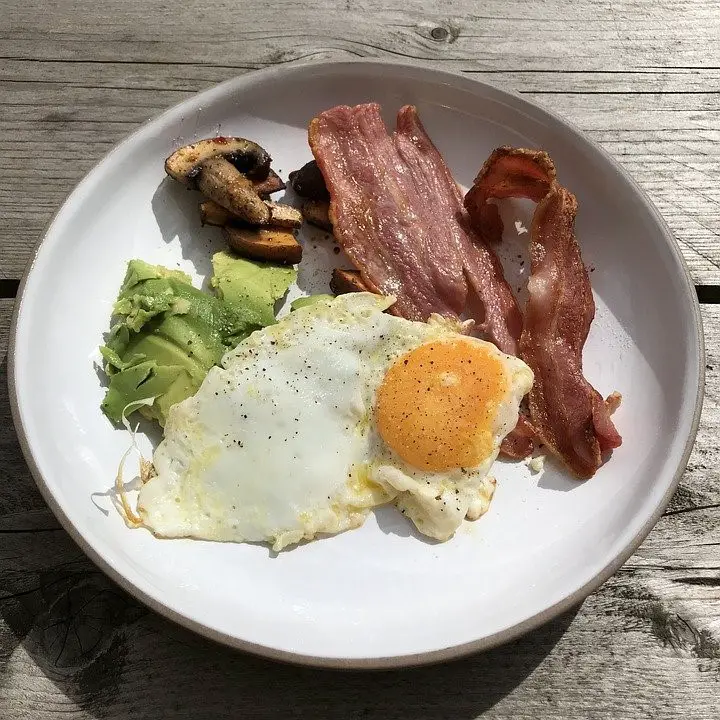 Eggs, mushrooms, avocado, bacon… sounds terrible right?
So what is the Keto diet?
The diet itself is centered on a high-fat, lots of protein and low carb diet. The idea behind the diet is that the body is forced to burn fats rather than carbohydrates. I would suggest doing a quick google search on some before and after photos of people on the diet. So on to the Keto Guides and Snacks…
Keto Programs You Can Start Today!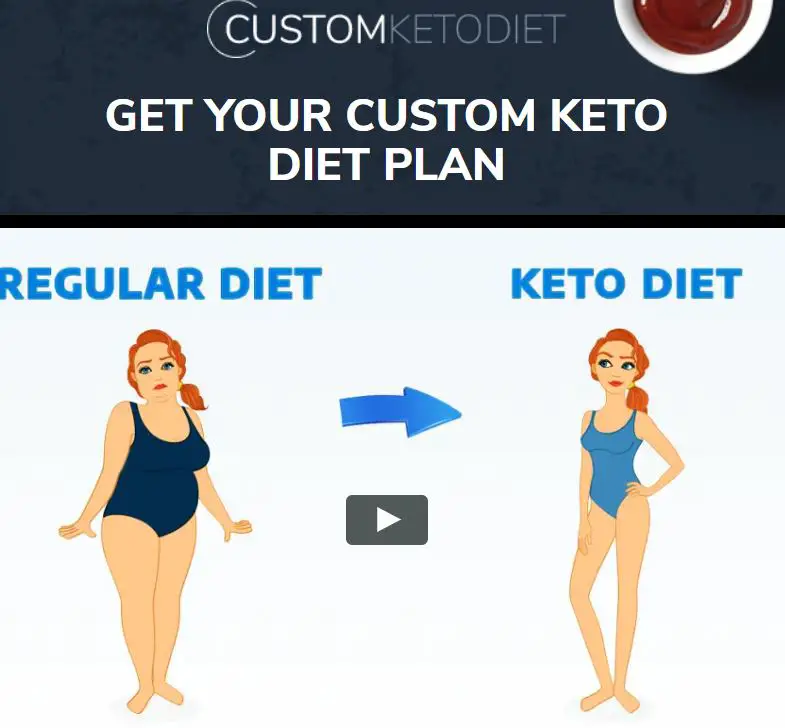 Personalized Keto Diet Plan
You are start this today! It is a personalized Keto plan developed for you.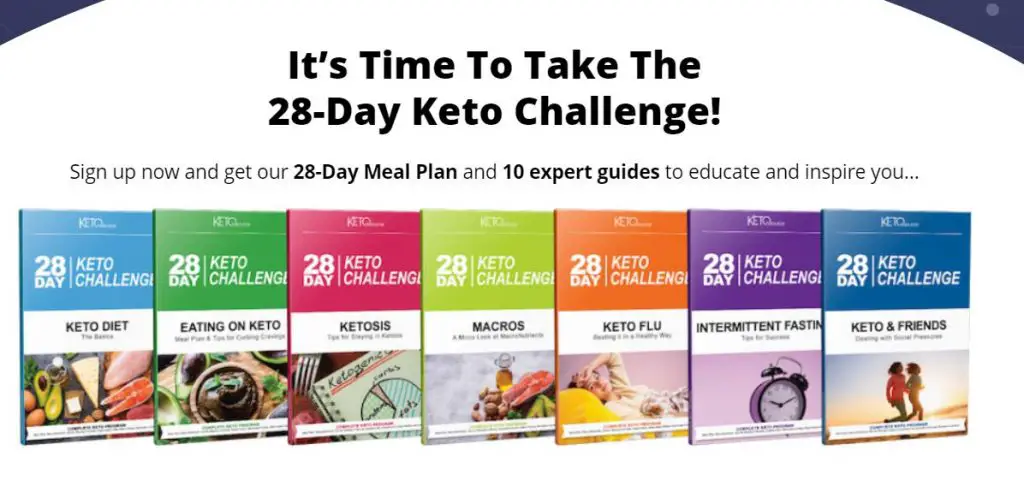 28 Day Keto Challenge Plan
A diet plan that helps you every step of the way for 28 days!
More Keto Guides and Snacks
Make sure you visit our NEW Freebies From This Week – List! We also have an ongoing list for those interested in New and Current Giveaways and Sweepstakes! To get all new daily freebies & giveaways don't forget to sign-up for our newsletter! We also have active social media accounts so check out our Facebook group, our Twitter feed or maybe your prefer Instagram.
Thank you from the Freebies Frenzy team!