On July 26th, White House economic advisor Larry Kudlow confirmed there will be a second stimulus check of $1,200 to Americans and the government will lengthen the federal eviction moratorium.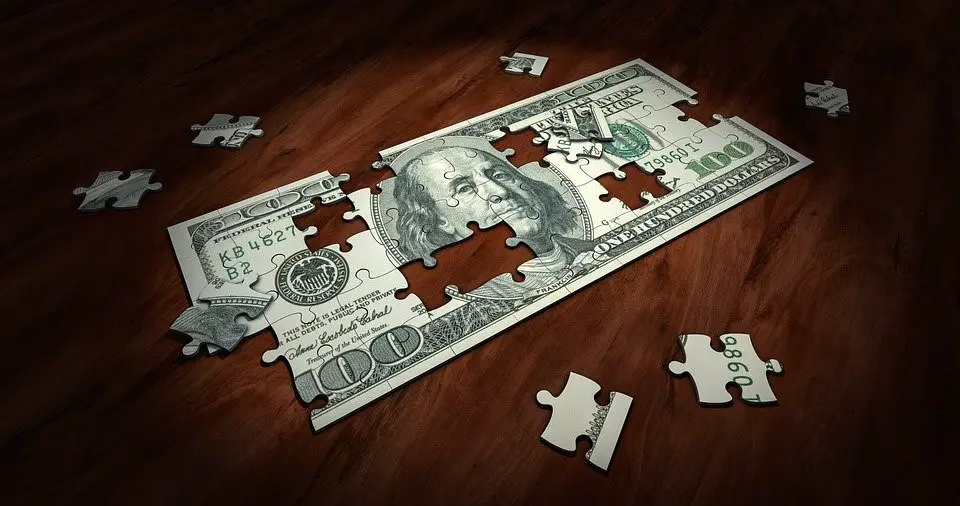 Details of a second stimulus check is still being negotiated but we have some details. We will update once it is final.
Okay, so when do you think the Second Stimulus Checks could be mailed?
This is high speculation but we found an article from CNET where they used the Senate calendar to estimate a rough timeline. The Senate is adjourned until September 7th, but talks could resume before then.
So if the Senate agrees on September 8th and the House on September 9th the bill will only need the President to sign. If the President signs on September 10th then checks would start to be mailed the week of September 21st.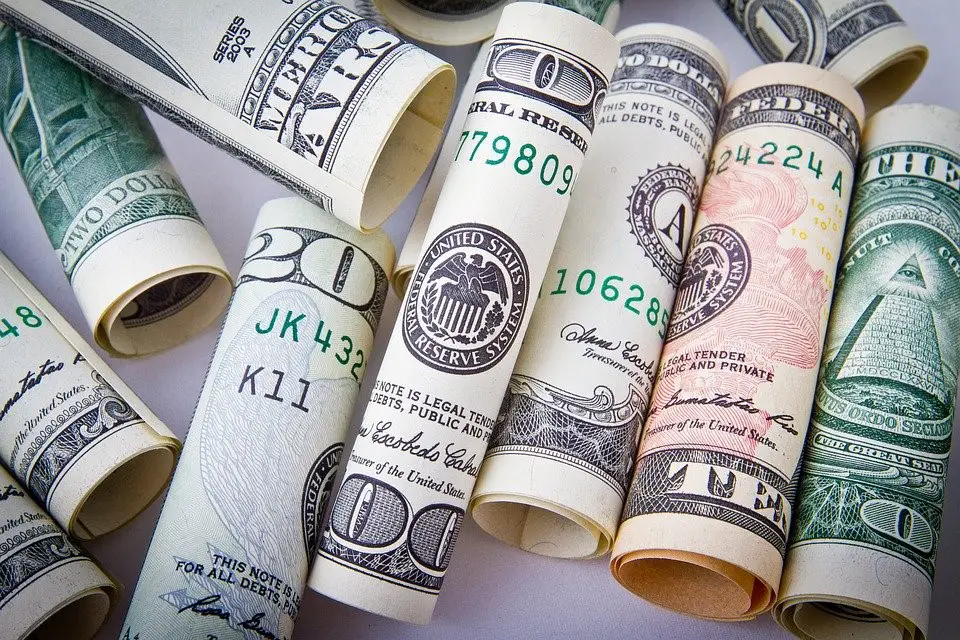 Who could potentially qualify for a broad second stimulus check?
This is just speculation from CNET, but here are the potential qualifications:
Individuals who made less than $99,000 in 2018 or 2019 taxes (whichever was most recently filed).
College students, dependents over 17, disabled relatives and a taxpayer's parent.
Families of up to five people.
SSDI recipients.
People who aren't US citizens and file tax returns, pay taxes and otherwise comply with federal tax law using an individual taxpayer identification number (ITIN) instead of a Social Security number.
Please note that all these figures and information is speculation, but we will update once we know more.
Make sure you visit our NEW Freebies From This Week – List! We also have an ongoing list for those interested in New and Current Giveaways and Sweepstakes! To get all new daily freebies & giveaways don't forget to sign-up for our newsletter! We also have active social media accounts so check out our Facebook group, our Twitter feed or maybe your prefer Instagram.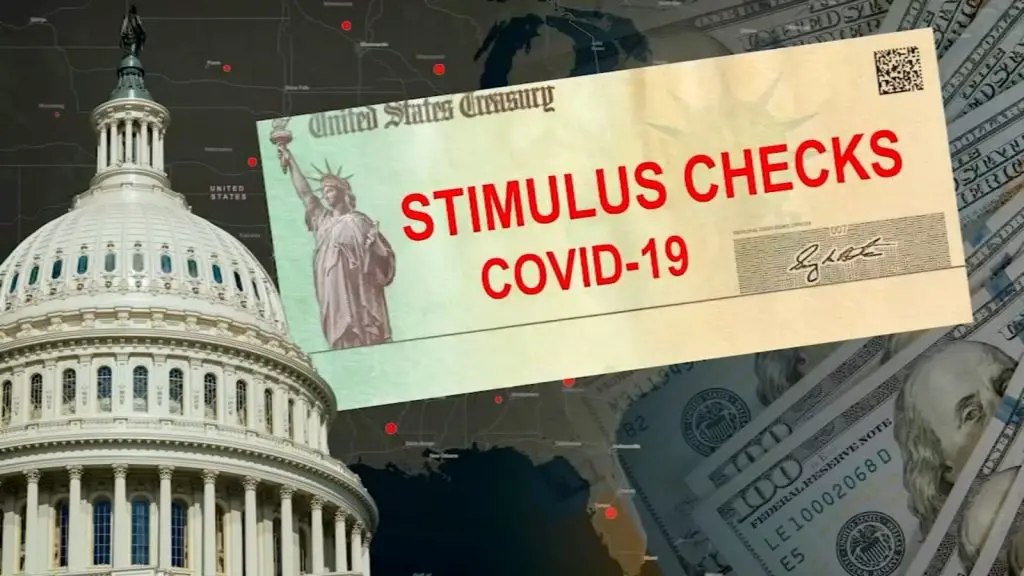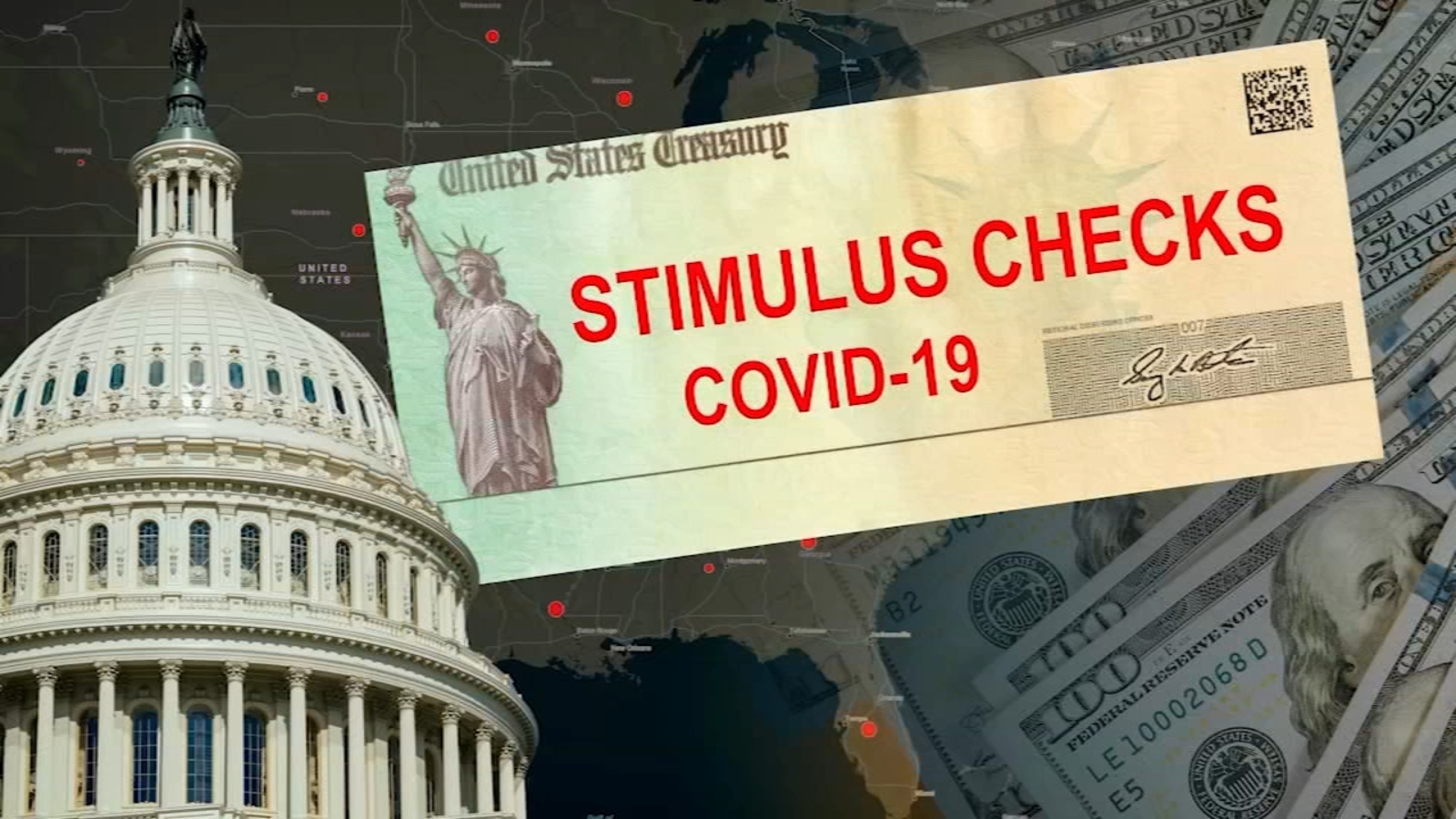 Thank you from the Freebies Frenzy team!