On Monday July 27th, the Senate unveils coronavirus relief plan with a 70% wage replacement for extended unemployment benefits and a second stimulus check of $1,200 per adult or $2,400 per couple and $500 for each dependent. The act is being coined the HEALS act – Health, Economic Assistance, Liability Protection and Schools.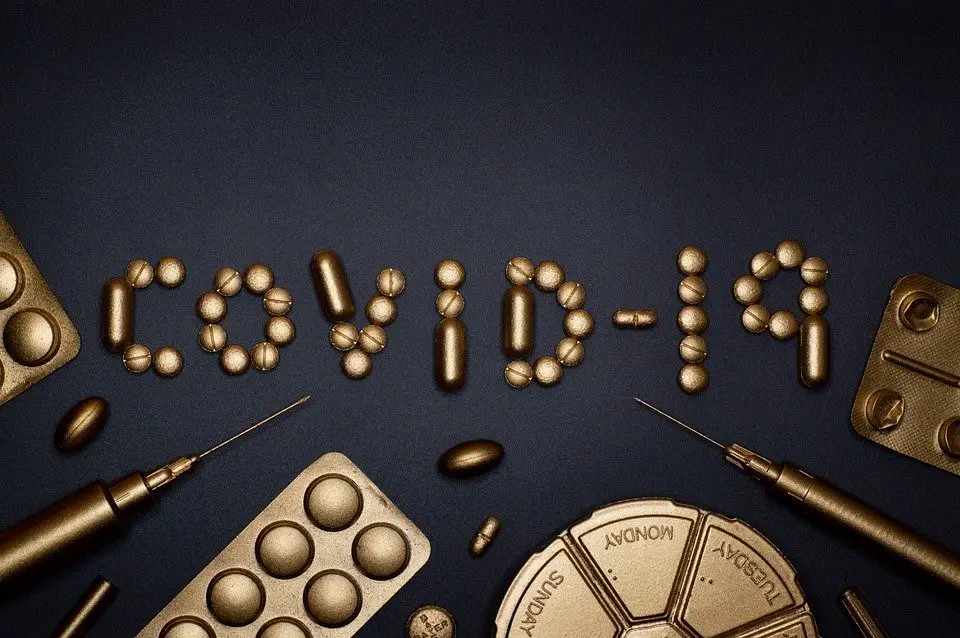 As the Senate Unveils Coronavirus Relief Plan, remember this is not final. Right now The HEALS ACT includes:
Direct payments of $1,200 per individual and $2,400 per couple in the form of a second stimulus check. Same qualifications as the checks approved in March and will not be sent to couples or individuals making more than $99,000 per year. Under the HEALS Act, individuals would receive an additional $500 for each dependent (of any age) under their care.
Unemployment Insurance Benefits: 70% of a worker's previous wages, replacing the $600 per week that stopped this week. Starting now, $200 per week on top of what recipients normally receive from States through September. In October, the new payments will start up to a maximum of $500 per week.
Businesses, doctors and schools will be shielded from lawsuits, except for "gross negligence" or "willful misconduct".
$190 billion is earmarked for The Paycheck Protection Program loans program. Small businesses with fewer than 300 employees with revenue that has fallen more than 50% will qualify. Also $100 billion is for seasonal and low-income companies with revenue reduction of more than 50%.
$150 billion to help school reopen in the fall. $30 billion will be set aside for Colleges.
$16 billion to boost States Covid-19 testing capacity.
$26 billion toward Covid-19 vaccines.
100% deductability of business meals.
Includes enhanced employee retention credit, upgrades to workplaces and testing to help businesses operate.
$1.75 billion for a new FBI headquarters.
As the Senate unveils coronavirus relief plan coined the HEALS Act, Democrats, who in May passed a $3 trillion plan, will most likely look to make changes. The economy continues to struggle as the unemployment rate, even with two strong months of job gains, sat at 11% in June. Now with increased cases of Covid-19, many States are pausing or rolling back their restarts.
Since the beginning of the pandemic Congress has approved more than $2.5 trillion in spending this year. We will update as the Senate Unveils Coronavirus Relief Plan going forward.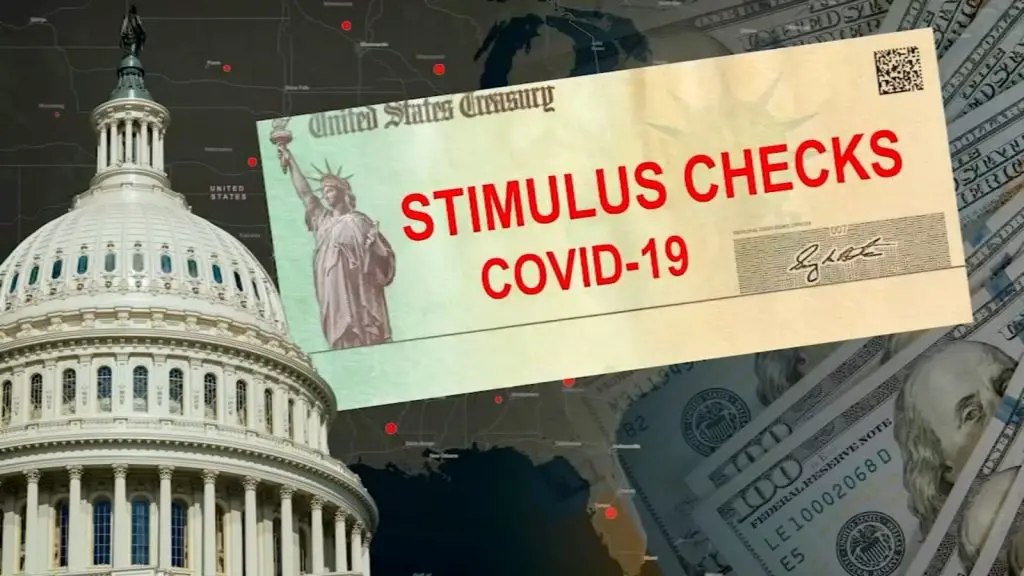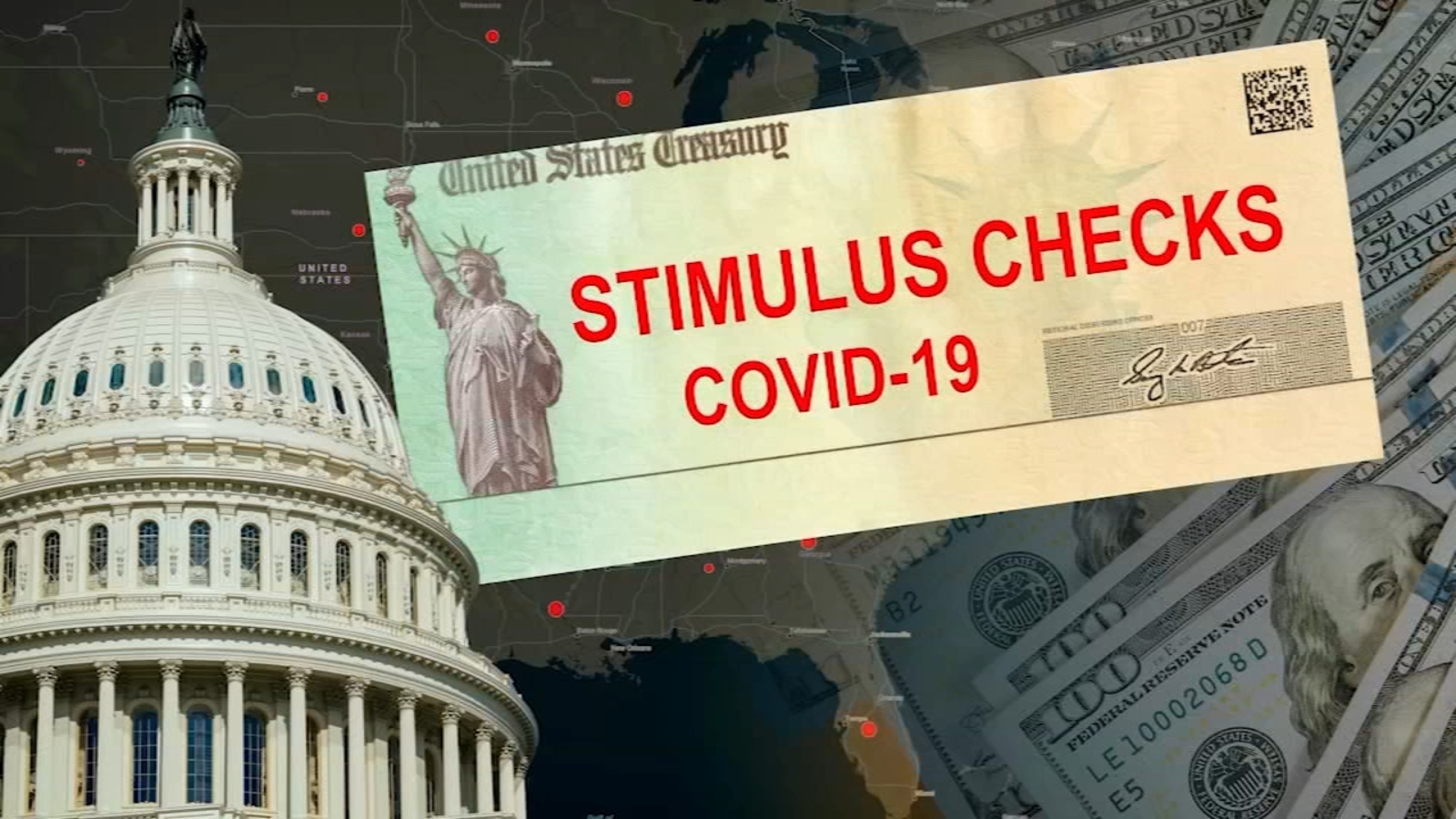 After reading the Senate Unveils Coronavirus Relief Plan article above, make sure you visit our NEW Freebies From This Week – List! We also have an ongoing list for those interested in New and Current Giveaways and Sweepstakes! To get all new daily freebies & giveaways don't forget to sign-up for our newsletter! We also have active social media accounts so check out our Facebook group, our Twitter feed or maybe your prefer Instagram.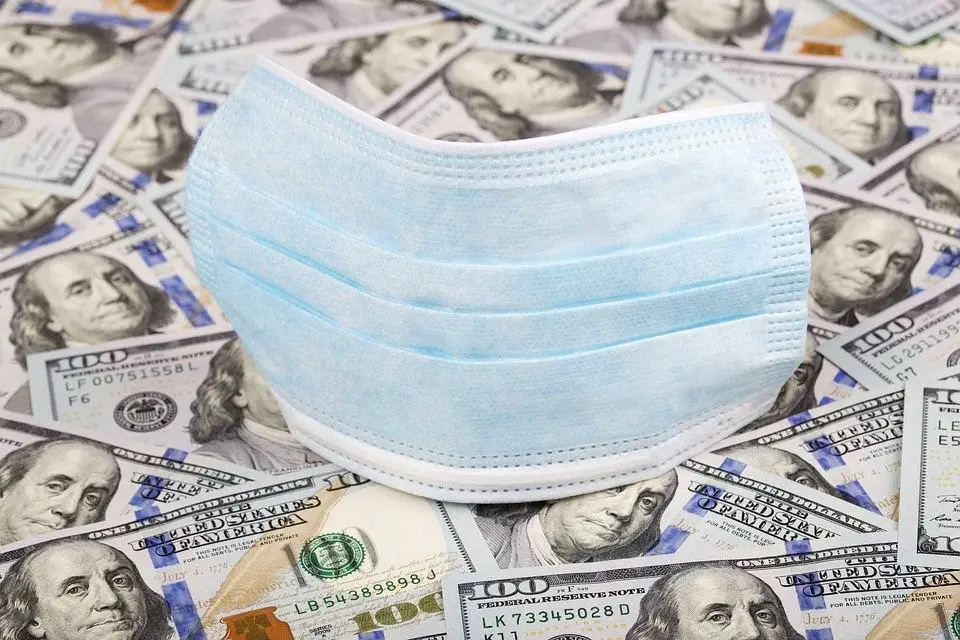 Thank you from the Freebies Frenzy team!