The payment protection loans stop being approved after August 8th. If you are a small business owner, make sure you apply and get the funds required to keep your business operating.
If you are looking to jump to the application.
To have the loan forgiven your payroll expenses must be at least 60% of the loan proceeds. Since April 3rd, when the program began, over $500 billion has been awarded to small businesses.
To ensure a proper application and not to be refused, work with a tax professional as tax planning will likely be needed in the future.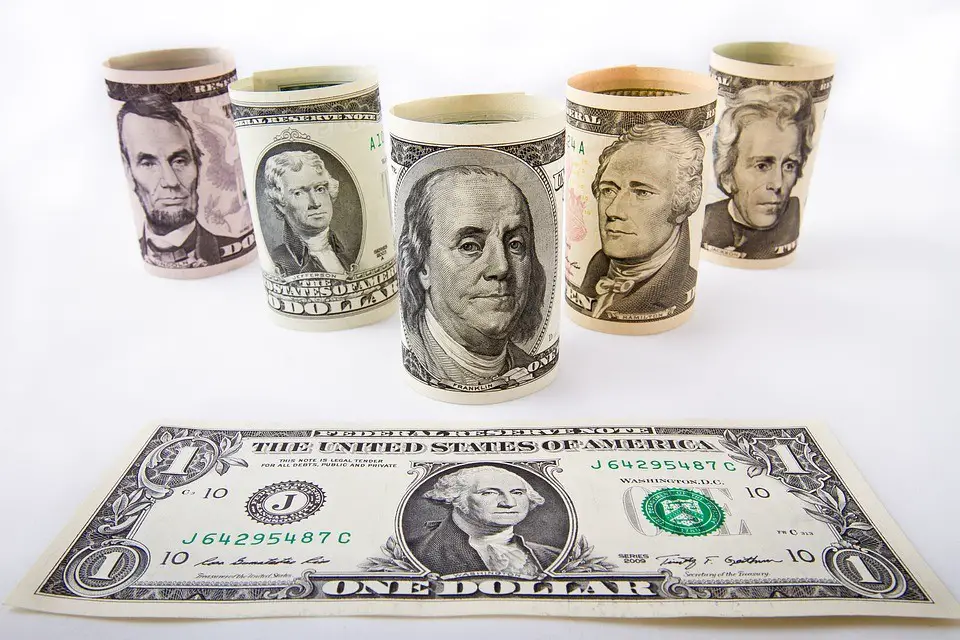 As noted, Saturday August 8th is the last day to apply for a Paycheck Protection Program loan. After that Payment Protection Loans Stop!
The payment protection loans allow entrepreneurs access funds that are forgivable if the borrower spend at least 60% of the proceeds on payroll expenses. If your payroll is not 60% or more you may be eligible for partial forgiveness.
For each loan there is a 6 month grace repayment period and rates are around 1%, so very very attractive. All loans issued prior to June 5th have to be repaid in 2 years and those that are issued after have a 5 year maturity.
The main hindrance right now is the willingness of specific banks to lend, but after August 8th Payment Protection Loans Stop.
What do I need to apply?
If you are looking to apply before the Payment Protection Loans Stop, you will need your 2019 income tax return (that's it!). Please make sure your loan application figures match your 2019 return, you don't want to be flagged for fraud.
What will Lenders ask for?
Income tax returns for 2019
Invoice, bank statements, or record books that show you were self-employed on or around February 15th, 2020
Form 1099-MISC if you are an independent contractor
Bank statements that show income paid
For employees – submit forms 941 and 940 that show Social Security and Medicare taxes and any payments towards unemployment benefits
Health-care and retirement plan contributions
Considerations
Just a few final words: Keep records of how you spend the loan and deposit the money into a separate business banking account. This will make any audits straight forward and less time intensive.
In addition, plan on getting some tax planning advice going forward.
Good luck!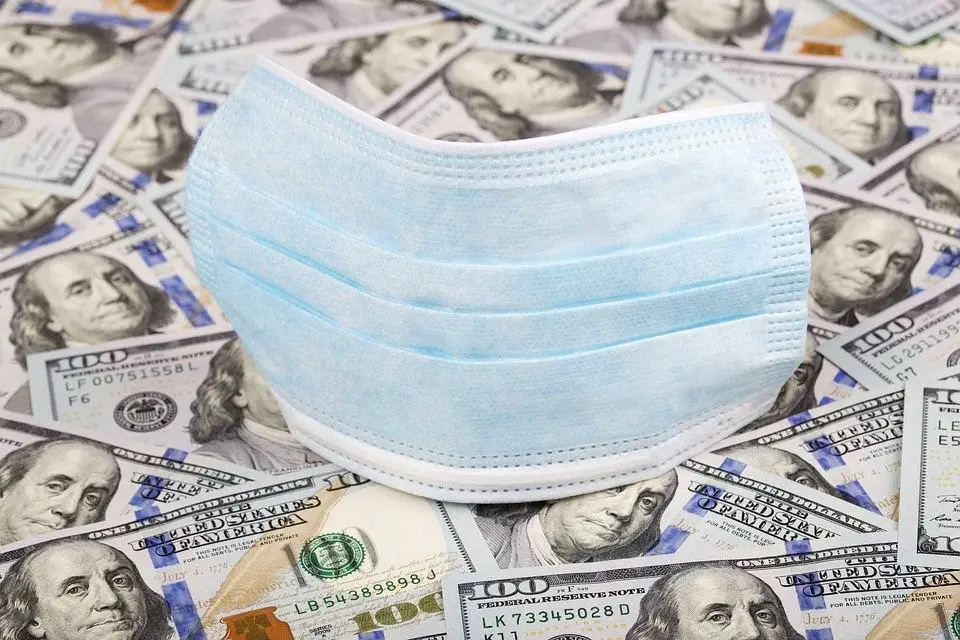 After reading the Payment Protection Loans Stop article above, make sure you visit our NEW Freebies From This Week – List! We also have an ongoing list for those interested in New and Current Giveaways and Sweepstakes! To get all new daily freebies & giveaways don't forget to sign-up for our newsletter! We also have active social media accounts so check out our Facebook group, our Twitter feed or maybe your prefer Instagram.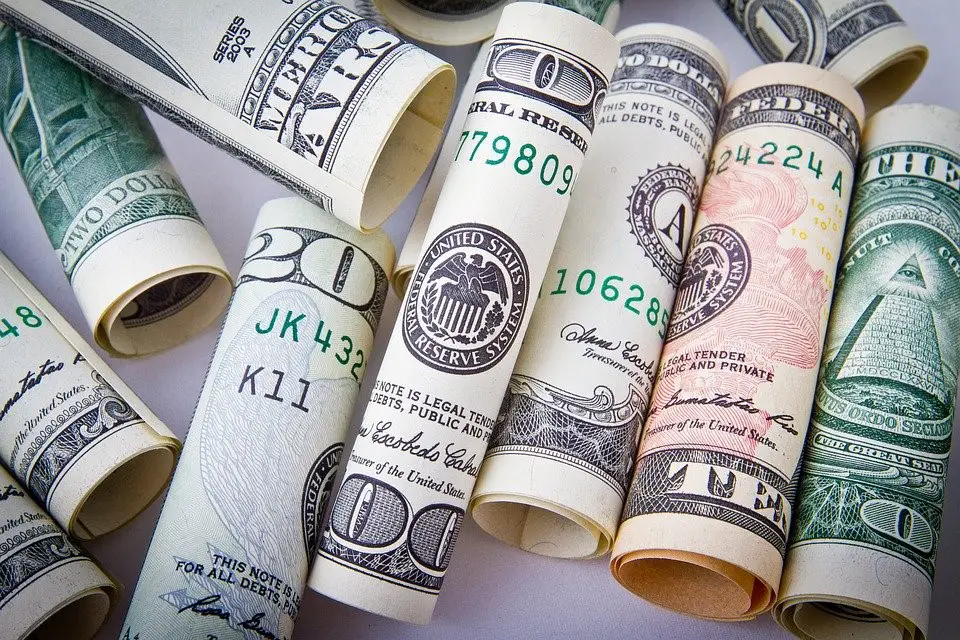 Thank you from the Freebies Frenzy team!