Additional unemployment benefits and a second stimulus check is up in the air, but below is a breakdown of where aid measures stand.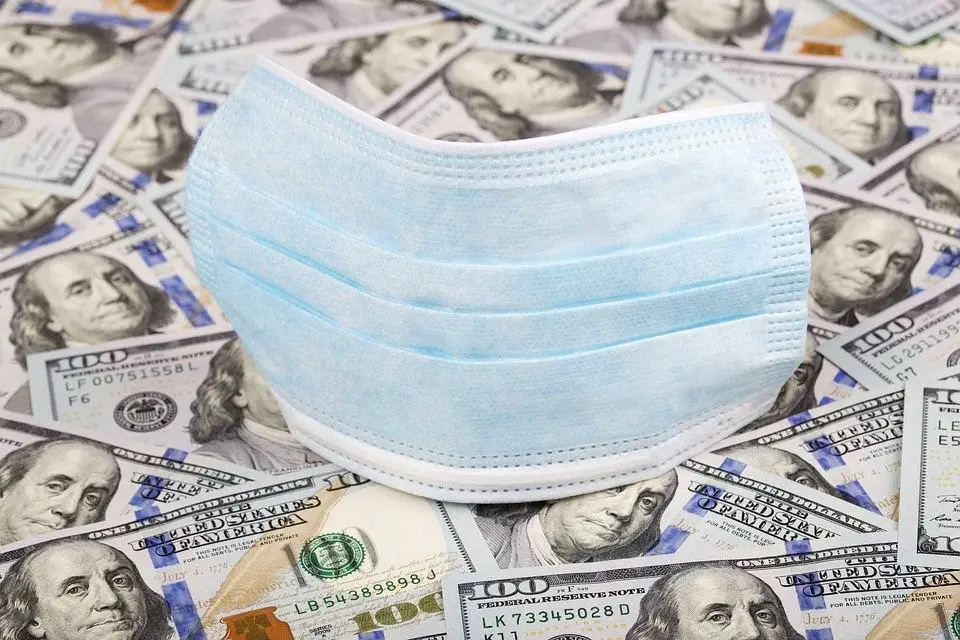 The CARES act, that passed earlier in the year, with a $2.2 trillion aid package has run out. The uncertainty with unemployment benefits and a second stimulus check is due to congress unable to strike to deal.
Talks over a new aid package have stalled since the Democrats blocked the Republicans most recent aid package. To help with unemployment benefits that expired, President Donald Trump took an executive action to help with some federal aid, but this is minimal and not a solution (band-aid).
The follow is where aid measures stand right now:
Unemployment Benefits 
The executive action of President Trump in August included a weekly payment of $400 for unemployment benefits. For individuals to receive the $400, some States are required to provide $100 of it. Right now Montana, Kentucky and West Virginia are giving the entire amount.
Luckily most unemployed are still getting unemployment benefits through the CARES Act and will continue to do so for up to 39 weeks.
Second Stimulus Check
A second round of stimulus checks is still a possibility even after there was no mention in the latest relief proposal. Remember congress can change their minds very quickly. We will update you once we know more on where aid measures stand.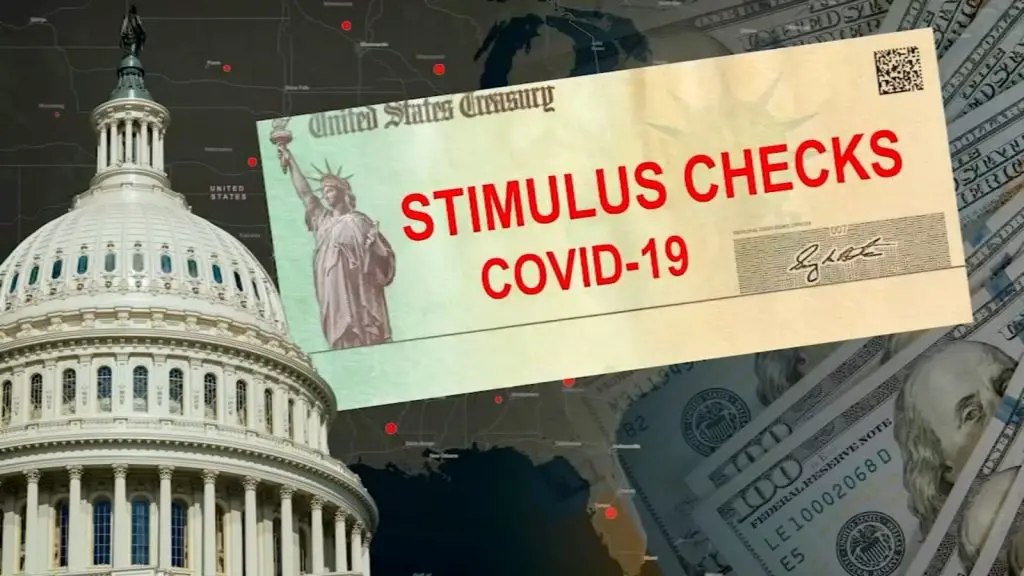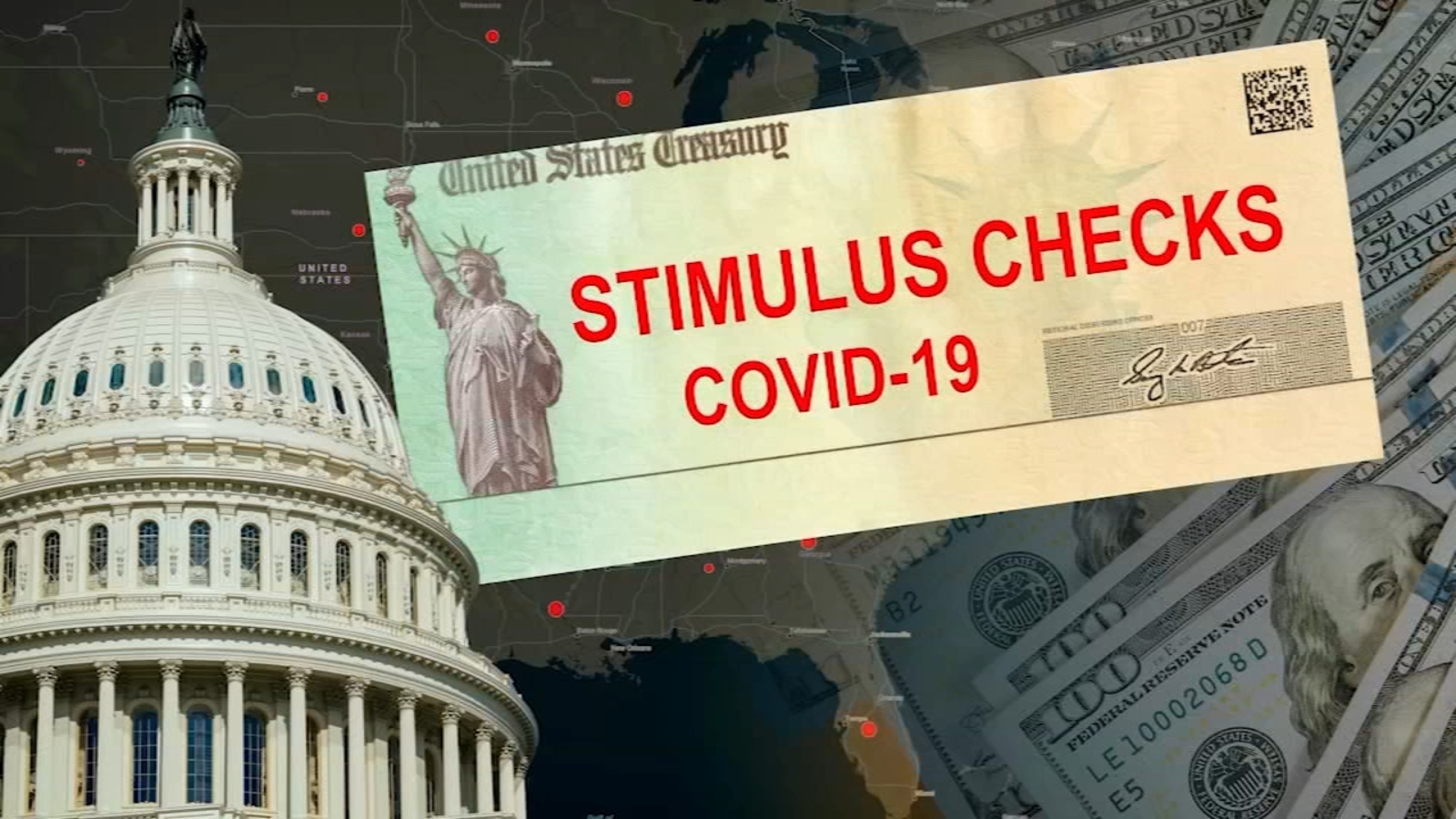 Evictions
The Centers for Disease Control and Prevention made evictions illegal across the US until the end of the year. You must sign a declaration form and give it to your landlord to ensure protection. In order to qualify for eviction protection, you must earn less than $99,000 in 2020 as a single earner and $198,000 as a couple. 
Tax Cuts 
Until the end of the year, the 6.2% tax for Social Security has been removed from workers who earn less than $4,000 per bi-weekly pay check.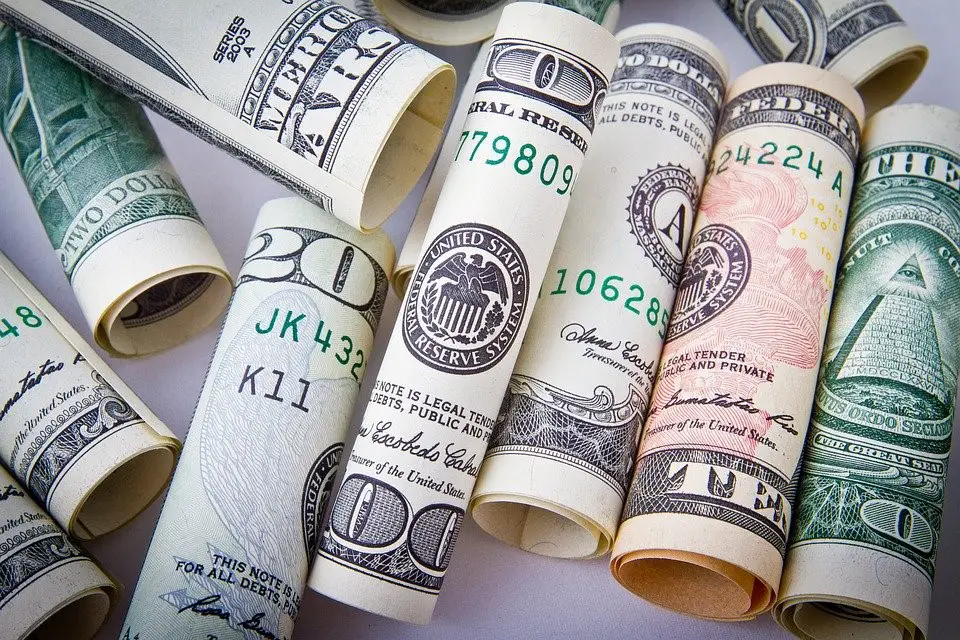 Student Loans 
President Trump sign an executive order where you do not have to pay your bills until January. Interest on these loans will not accrue as well.
The reprieve from student loans payments is automatic and you do not have to request anything.
We will update you on where aid measures stand as we find out more!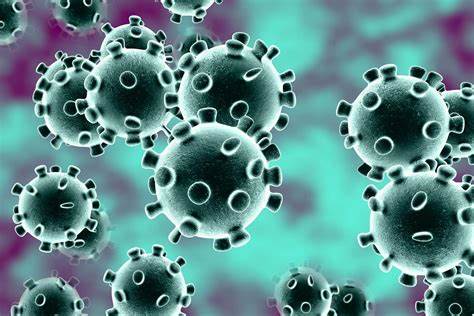 After checking out where aid measures stand, make sure you visit our NEW Freebies From This Week – List! We also have an ongoing list for those interested in New and Current Giveaways and Sweepstakes! To get all new daily freebies & giveaways don't forget to sign-up for our newsletter! We also have active social media accounts so check out our Facebook group, our Twitter feed or maybe your prefer Instagram.
Thank you from the Freebies Frenzy team!