Get a Full sized FREE Tiesta Tea Loose Leaf Tea, to product test from Social Nature.
This is available for a limited time!
This freebie offer is coming from Social Nature.
What You Will Get:
Get a voucher for a FREE pouch of Tiesta Tea Loose Leaf Tea, 0.9-2.2 oz
Pick up at a store near you
Value up to $5.99
Offer available to residents of United States
About Tiesta Tea Loose Leaf Tea:
Try Tiesta Tea Loose Leaf Tea Pouches! Choose from three varieties: Fruity Pebbles, Maui Mango, and Lavender Chamomile.
PREMIUM EXPERIENCE: Tiesta Tea creates premium tea products by sourcing over 150 of the highest quality ingredients from over 40 countries around the world to guarantee you the best tea experience possible.
HEALTHY & FLAVORFUL: Tiesta Tea products are packed with flavor and made with healthy ingredients. Tiesta Tea uses only loose leaf tea in their products, which provides the best flavor and health benefits of any type of tea.
DIRECT SOCIAL IMPACT: Tiesta believes in giving back to our communities directly. They focus on providing assistance to those facing economic hardship or special needs. They build water wells in Nigeria for farming communities, providing clean, safe water to remote villages for drinking, cooking, cleaning and bathing.
You must apply to try this freebie. You will get a product voucher via mail. Make sure you free account with Social Nature has all your shipping info up to date so they have that at hand.
May take up to 3 weeks to receive in the mail.
About Social Nature:
Social Nature is where #TryNatural is the Norm … not the exception! When you join for free you will be able to test and keep new natural products.
Apply to try and review better-for-you products. If chosen, you'll get to try products for free in exchange for your review and a share on social media.
– Click Link BELOW IMAGE For FREEBIE Offer! –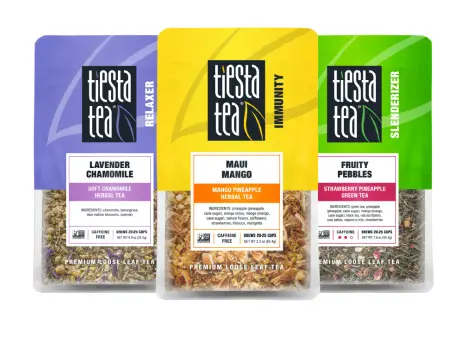 Thank you from the Freebies Frenzy team!