Hurry, and Apply to get a FREE Conair SmoothWrap Dryer and other Hair Styling items to product test for a Chatterbox Party.
About the Conair SmoothWrap Dryer for Chatterbox:
Conair SmoothWrap Dryer Chatterbox
Experience a new drying experience for all hair types with the SmoothWrap Dryer Powered by InfinitiPro by Conair. SmoothWrap opens up new styling possibilities with its cutting-edge Dual Ion Therapy that rebalances the natural charge of your hair, leaving it feeling healthy and conditioned. This is style, reinvented.
About This Chatterbox Event:
This Chatterbox is only open to residents of the contiguous US.
Apply now and if selected, we'll deliver a Chat Pack right to your doorstep. You don't have to throw a party, but you'll want to celebrate when it arrives!
After you try the Conair SmoothWrap Dryer, chat about your experience with it, share your opinions and post a review on the site.
That's it!
What is Included in Your Conair SmoothWrap Dryer Chat Pack:
1 Conair SmoothWrap Dryer
1 Conair Ladies Trimmer
1 set of Hair accessories
About Ripple Street Product Testing Parties & Chatterbox:
If you are new to Ripple Street – Chatterbox, they are a free product testing site, where you can sign up for free and then apply to host different product parties.
The parties have been chat/virtual style parties. They ask you to participate and give feedback and in return they give you (and sometimes your guests) free gifts and product promo swag!
Follow the link below to Apply. They have 350 Spots available.
About Ripple Street Chatterbox Events:
Chatterbox is a great way to get involved with brands you love or products you love without the House Party, party preparations and guests. When selected, you'll be sent the product and/or coupons to use and share along with information about the product. You'll be able to complete activities online showing your experience and feedback and sharing the opportunity with your friends and others online.
Chatterbox is a great way to get to try new or existing products and really provide your input about your experience with it online and off.
Whether you're enjoying a House Party opportunity, a Chatterbox opportunity or both, we've got opportunities to enjoy brands and products you love and discover new soon-to-be favorites as well. We hope you enjoy and are a ripple with us in your community!
– Click Link BELOW IMAGE For FREEBIE Offer! –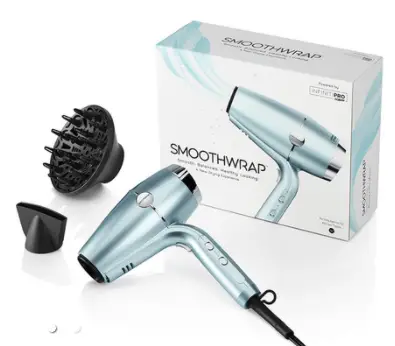 Thank you from the Freebies Frenzy team!