If you are positive for Covid-19, Sign up for the FREE Covid-19 Care Package from AMET BioCore, with therapeutic essential oils for inhalation.
About the Covid-19 Care Package, from the company: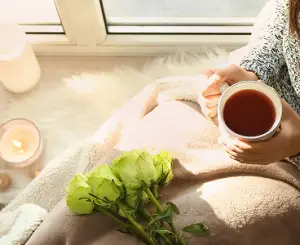 "You can Sign Up for BioBumper-19 Free Covid-19 Care Package! We are here to offer our support to confirmed COVID-19 individuals.
BioBumper-19 is an essential oils blend for inhalation that mainly consists of natural extractions of eucalyptus, propolis, and loquat leaves. It can help relieve your symptoms and strengthen respiratory system."
Eucalyptus helps reduce inflammation, relieve pain, and ease muscle tension that can result from a cold or flu.
Propolis has been considerably effective in healing inflammation of nasal cavity, throat, sinusitis, inflammation of the vocal cords, and bronchitis.
Loquat leaf contains plentiful supplies of calcium, phosphorus, iron and vitamins A and C. It has been classified as a respiratory herb that is used to stop coughs or wheezing, dissolve phlegm and arrest vomiting. It helps sooth the lung and prevent coughing. Loquat leaf also help ease digestive problems such as nausea, vomiting, hiccups, and acid reflux.
BioBumper-19 is very safe, and has passed acute inhalation and oral toxicity tests (ISO 10993:11-2017 & ISO/IEC 17025:2017).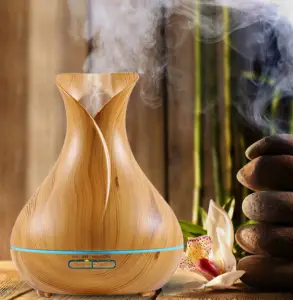 About the Package:
Please fill out the form (at the link below), and the company will send you a  free Covid-19 care package, consisting of:
essential oils
portable mist diffuser
All information provided to them will be kept confidential. They will not disclose your personal information to any third party without your consent.
Image above is of a general mist oil diffuser. It does not represent which one they will send you, but only to give you an idea how they work as small therapeutic humidifiers that have a misting oil. 
This is for US Only.
While Supplies Last.
You will need to upload a copy of your Covid test that shows your name and positive result.
– Click Link BELOW IMAGE For FREE Offer! –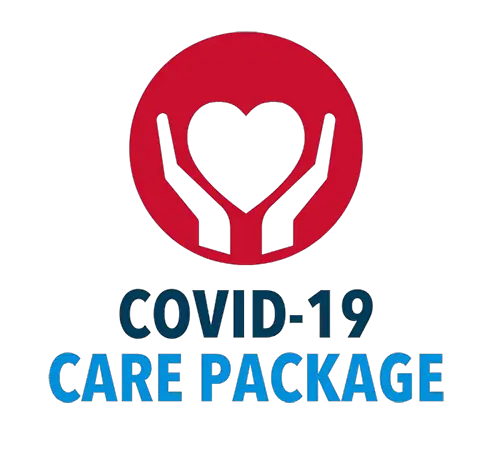 Thank you from the Freebies Frenzy team!