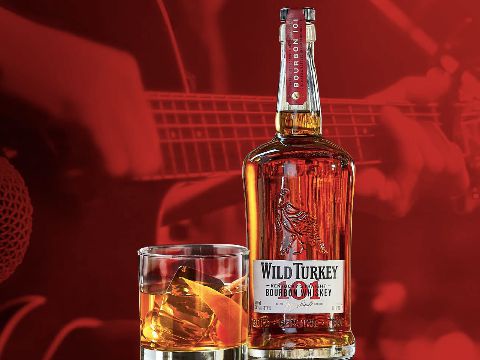 As a marketing professional, it's no secret that promotions can be incredibly effective in driving engagement and generating buzz. And that's exactly what we're hoping to achieve with our latest promotion: the Wild Turkey Bold Moments Sweepstakes!
This exciting promotion is all about celebrating the bold moments that make life memorable. Whether it's embarking on a new adventure, trying something new, or taking a leap of faith, we believe in embracing those moments and living life to the fullest.
And what better way to celebrate than with an incredible prize? Two lucky winners will receive a trip for two to attend an iHeartRadio music festival! This unforgettable experience includes round-trip airfare, hotel accommodations, and tickets to the festival itself. It's the ultimate package for anyone looking to create bold moments and live life to the fullest.
Of course, we know that no promotion is complete without the support of our valued customers. That's why we're calling on you to help us spread the word and encourage others to participate in this exciting opportunity.
Whether you share our promotion on social media, tell friends and family about it, or simply register yourself, every little bit helps. Not only will you be giving yourself or someone else the chance to win an amazing prize, but you'll also be helping us build momentum and create even more memorable moments.
So what are you waiting for? Don't miss your chance to participate in the Wild Turkey Bold Moments Sweepstakes and potentially win the trip of a lifetime. Register now and get ready to embark on a journey of boldness and adventure that you'll never forget!
Claim this great opportunity today.