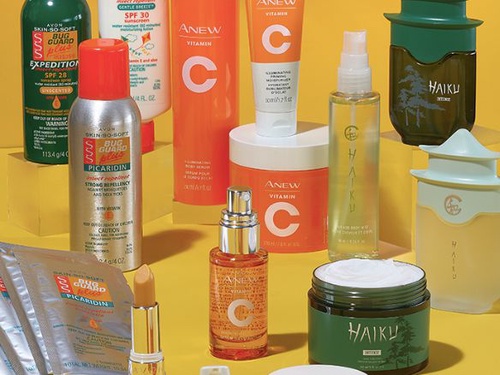 Summer is finally here, and what better way to celebrate than by pampering yourself with a $529 beauty bundle from Avon? That's right, Avon is giving away four summer beauty bundles to lucky winners who register for the Avon Get Ready for Summer Sweepstakes.
Each bundle includes a range of skincare products, fragrances, jewelry, bug repellants, suntan lotion, and more to make sure you're ready to hit the beach, pool, or any summer adventure!
To enter, all you have to do is register for the sweepstakes with a single entry, and you could be one of the lucky winners to receive a beauty bundle worth $529.
Avon is a leading brand in beauty and personal care and has been empowering women for over 130 years. With their collection of high-quality products, you can trust that you'll be able to indulge in some much-needed self-care this summer.
So what are you waiting for? Don't miss your chance to win a $529 summer beauty bundle from Avon. Register now for the Avon Get Ready for Summer Sweepstakes and get ready to have a summer you'll never forget!
Claim this great opportunity today.