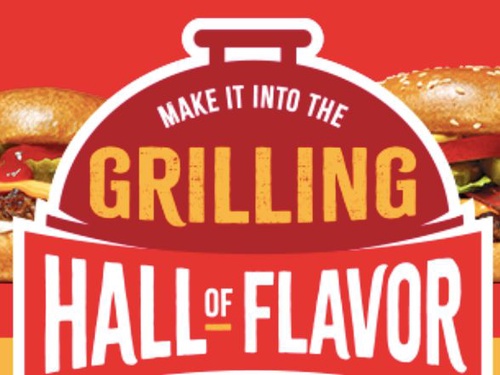 As we move into the summer months, we all have one thing on our minds: grilling season! There's nothing quite like gathering with family and friends, firing up the grill, and enjoying a delicious meal together. And this year, Heinz is making grilling season even more exciting with their Grilling Hall of Flavor Sweepstakes & Instant Win promotion.
This promotion features a total of 140 winners who will be randomly selected to win some amazing prizes. The ten (10) Grand Prize Winners will receive a $1,000 prepaid card, which can be used to purchase all of the grilling essentials you need for the perfect summer BBQ. And if that wasn't enough, 20 lucky winners will also receive a $25 The Home Depot eGift Card through the Instant Win Game.
Whether you're a seasoned grill master or just starting out, this promotion is the perfect way to kick off grilling season. Imagine having the freedom to stock up on all the best meats, spices, and accessories without having to worry about the cost. And with a little luck, you could even win one of those Home Depot eGift Cards, which can be used to purchase everything from new grilling tools to patio furniture and beyond.
So why wait? Register now for the Heinz Grilling Hall of Flavor Sweepstakes & Instant Win Promotion, and get ready to take your grilling game to the next level. With so many great prizes up for grabs, you never know what you might win. But one thing's for sure: this promotion is a must-enter for anyone who loves the taste of summer and the thrill of the grill. Good luck, and happy grilling!
Claim this great opportunity today.