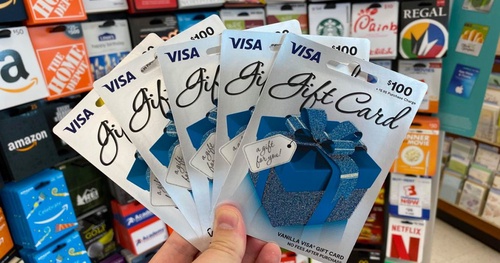 Summer is here, and what better way to celebrate than with a chance to win a variety of exciting prizes? King's Hawaiian, the leading provider of deliciously sweet bread and bakery products, is inviting you to join its Aloha All Summer Instant Win Game & Sweepstakes!
This amazing promotion offers countless opportunities to win fantastic prizes, ranging from a grand prize of $25,000 cash to an array of secondary prizes including $1,000 gift cards, outdoor grills, coolers, and more!
To enter, visit the King's Hawaiian website and follow the quick and easy registration process. Once completed, you can start playing the Aloha All Summer Instant Win Game online or via text message to increase your chances of winning one of the many exciting prizes on offer.
But that's not all – by playing, you will also have a chance to enter the Aloha All Summer Sweepstakes, where you could win $25,000 to put towards your dream summer vacation!
Why wait? Sign up today and start playing for your chance to win big. Who knows, you could be one of the lucky winners to walk away with a brand new outdoor grill, a $1,000 gift card, or even the grand prize of $25,000 cash!
So, what are you waiting for? Register today and let the fun begin. You never know, this could be the summer of your dreams, thanks to King's Hawaiian Aloha All Summer Instant Win Game & Sweepstakes!
Claim this great opportunity today.