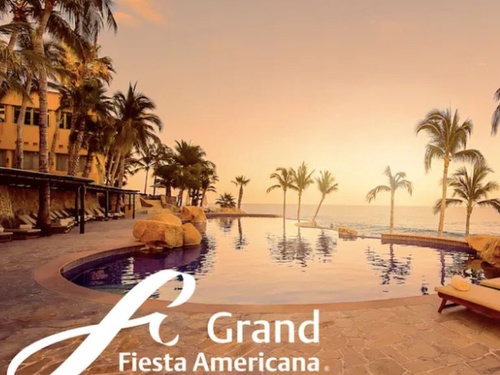 Are you ready for the ultimate tropical getaway? How about an all-inclusive trip for two to beautiful Los Cabos, Mexico? With the United Packages Los Cabos Sweepstakes, you could be the lucky winner!
This incredible package includes everything you need for an unforgettable vacation – hotel accommodations, airfare, meals, and more. So, whether you're looking to relax on the beach, explore the local culture, or enjoy some of the many exciting activities the area has to offer, you'll have everything you need to make the most of your trip.
But the best part? You can enter with just a single entry! That's right, just one entry could be all it takes to win this amazing prize. So why wait? Sign up today and start dreaming of your perfect getaway to Los Cabos.
Don't miss your chance to win this incredible prize – register for the United Packages Los Cabos Sweepstakes today!
Claim this great opportunity today.