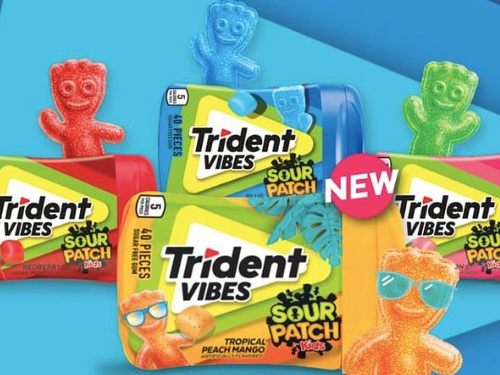 As a marketing professional, I am always on the lookout for promotions that will excite people and get them talking – and the Trident Chew The Vibes Sweepstakes is definitely one of those promotions!
Now, who wouldn't want to win a trip for four to the Bahamas? This amazing prize includes everything you could want: airfare, hotel accommodations, a gift bag, $3,975 spending cash, and more! That's right – you and three of your closest friends or family members could be relaxing on a beautiful tropical island, enjoying all that the Bahamas has to offer.
So what do you have to do to win this fantastic prize? Simple – just register for the Trident Chew The Vibes Sweepstakes! That's it! As long as you enter the sweepstakes, you'll be in the running to win this amazing trip.
But why stop there? While you're at it, make sure to stock up on Trident gum. Each pack of gum comes with a code that you can enter for a chance to win other great prizes like a year's supply of Trident gum or a $50 Visa gift card.
So what are you waiting for? Whether you're a longtime fan of Trident gum or you're just discovering it for the first time, now is the perfect time to get involved in the Chew The Vibes Sweepstakes. Register today, and who knows – maybe you'll be the lucky winner heading off to the sunny beaches of the Bahamas!
Claim this great opportunity today.