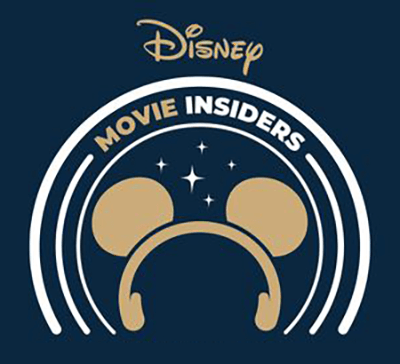 Are you a Disney fan looking to rack up some points towards exclusive rewards? Look no further than Hunt4Freebies' latest promotion! By simply entering the code SCUTTLEBUTT, you can receive 25 FREE Disney Movie Insiders points.
If you're not already familiar with the Disney Movie Insiders program, it's a rewards system that lets you earn points by purchasing Disney movies, seeing movies in theaters, and participating in other promotional activities. These points can then be redeemed for select merchandise, digital downloads, and once-in-a-lifetime experiences that are exclusively available through the program.
But why stop at just earning points through purchases and promotions when you can take advantage of a free, limited-time offer? Thanks to Hunt4Freebies, registering for Disney Movie Insiders just got even sweeter.
It's quick and easy to take advantage of this promotion. Simply enter the code SCUTTLEBUTT when prompted to add a code on the program's website. In just minutes, you'll have 25 points ready to help you on your way to unlocking some of the exclusive Disney benefits on offer.
Some of the rewards that Disney Movie Insiders members have already been able to enjoy in the past include exclusive behind-the-scenes tours, movie screenings, and even meet-and-greets with beloved Disney characters. And with the growing list of available rewards, the possibilities for Disney fans to make the most out of the program are only increasing.
Don't miss out on the chance to earn these points for free and potentially rank up to even more Disney rewards. So what are you waiting for? Head over to the Disney Movie Insiders website and enter the code SCUTTLEBUTT now to start earning your way towards the Disney experience of a lifetime.
Claim this great opportunity today.