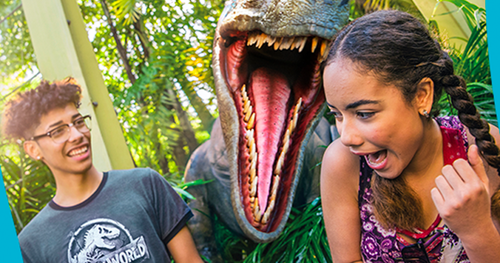 Have you been dreaming of the perfect summer getaway? The sun, salty breeze, and all the fun activities that come with it? Look no further as we present to you our Sun. Fun. Done. Sweepstakes!
We are excited to offer you the chance to win an all-expense-paid trip for two to a beach destination of your choice. Yes, you read that right – you get to pick the perfect beach spot that you have always dreamed of going to. We will take care of the expenses and ensure that your Sun. Fun. Done. Sweepstakes experience is nothing short of amazing.
The prize package includes roundtrip airfare, hotel accommodations at a world-class resort, and spending money to make your getaway even more memorable. This means that you and your chosen companion can sit back, relax and enjoy the best of what the beach has to offer without worries about the costs.
To enter, all you have to do is register. It's that simple! Just sign up and wait for us to announce the winner. You won't even need to pay a penny or purchase anything to qualify. So, take a chance and who knows, you might just be our lucky winner.
We know that the year has been difficult for everyone, and we want to give you something to look forward to. Imagine walking on the powdery white sand beaches, sipping on your favorite cocktail, and enjoying the warm rays of sunshine. It's the perfect way to unwind, rejuvenate, and create memories that will last for a lifetime.
Make sure you don't miss out on this incredible opportunity. Register for the Sun. Fun. Done. Sweepstakes now and be one step closer to the beach vacation of your dreams!
Claim this great opportunity today.