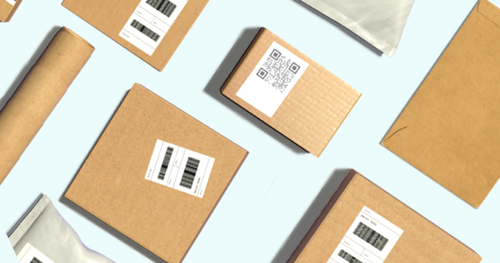 Are you tired of the hassle of returning packages or mailing items? Do you wish there was an easier way to handle those tasks without leaving your home or office? Look no further than DoorDash's Package Pickup service!
For a small, flat fee, DoorDash will come directly to your doorstep and pick up your packages – up to five at a time! This convenient service is perfect for busy professionals, parents, or anyone who wants to save time and avoid the crowded post office or shipping store.
To take advantage of this amazing service, all you have to do is select "Package Pickup" when scheduling a DoorDash delivery. Then, simply place your packages outside your door, and a DoorDash driver will pick them up within the designated window of time.
Not only is Package Pickup convenient, but it's also safe and secure. All DoorDash drivers undergo thorough background checks, and you can track your driver's progress through the DoorDash app. Plus, DoorDash's liability insurance covers your packages up to $100, so you can have peace of mind knowing your items are protected.
So why waste your valuable time and energy on return trips and post office lines? With DoorDash's Package Pickup service, you can focus on what really matters – like spending time with family and friends, pursuing your hobbies, or simply relaxing.
Ready to try Package Pickup with DoorDash? Head to their website or open the app and schedule your first pickup today. Say goodbye to the stress of package returns and mailings, and hello to added convenience and free time. Register now and see for yourself just how convenient DoorDash's Package Pickup service can be!
Claim this great opportunity today.