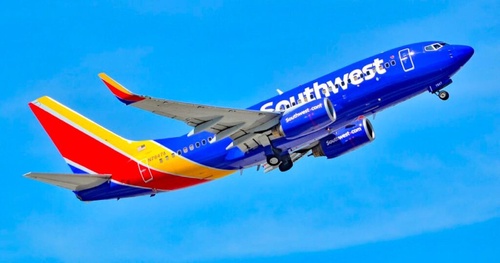 Are you ready for a once in a lifetime adventure? If so, the Alone In Tombstone Sweepstakes is just for you! This incredible opportunity gives one lucky winner a two-night stay in Tombstone, Arizona, as well as a private tour of the legendary Boothill Graveyard.
Not only will you experience the unique culture and history of Tombstone, but you'll also have the chance to explore the breathtaking scenery of the southwestern United States. Imagine strolling through the dusty streets of Tombstone just like Wyatt Earp and Doc Holliday, or taking in the stunning beauty of the nearby desert landscape.
But that's not all – the prize package also includes a personalized consultation with a local Tombstone historian to help you plan your stay and ensure you get the most out of your trip. From the best restaurants to the most fascinating historical sites, this expert will be your guide to everything Tombstone has to offer.
So how do you enter to win this incredible prize? It's simple – just fill out the registration form on our website. Once you've submitted your information, you'll be entered for a chance to win the trip of a lifetime.
But don't wait too long – the Alone In Tombstone Sweepstakes won't last forever. Make sure to enter by the deadline for your chance to win. And once you've registered, be sure to spread the word to your friends and family. After all, who wouldn't want to experience the thrill of Tombstone and all the incredible sights this region has to offer?
So what are you waiting for? Don't miss out on this amazing opportunity to explore the Wild West like never before. Register now for the Alone In Tombstone Sweepstakes and get ready for the adventure of a lifetime!
Claim this great opportunity today.