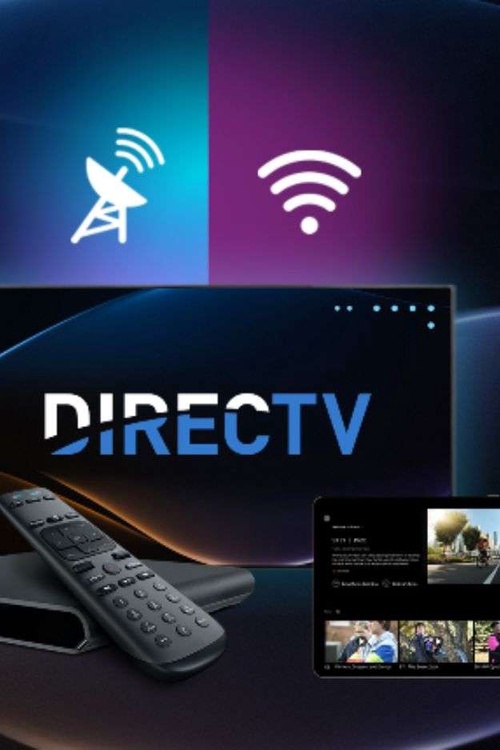 Title: Get Your Share of the DIRECTV Class Action Settlement: Claim Over $300 Now!
Introduction:
Are you tired of receiving unwanted telemarketing calls, especially when your number is registered on the National Do Not Call Registry? Well, you're in luck! DIRECTV has settled a class action lawsuit related to this very issue. If you have experienced such calls without your consent from their dealer AC1, you might be entitled to claim over $300 as part of the DIRECTV Class Action Settlement. Keep reading to find out how you can get your share!
Understanding the Class Action:
The lawsuit alleged that AC1, a dealer associated with DIRECTV, violated the National Do Not Call Registry by making telemarketing calls without customers' consent. Direct marketing efforts are meant to inform and provide value to potential customers, but when it occurs unlawfully, it becomes an annoyance and an invasion of privacy. This class action settlement aims to rectify that situation, compensating affected individuals and holding the responsible parties accountable.
Eligibility to Claim:
If you received telemarketing calls from AC1 despite having your number registered on the National Do Not Call Registry, you may be eligible to participate in this settlement. It is crucial to note that only those individuals who can prove they received such calls, and who can provide relevant documentation, will be eligible for compensation. So, how can you go about submitting your claim and getting your share?
Submitting Your Claim:
To claim your share of the DIRECTV Class Action Settlement, follow these easy steps:
1. Gather evidence: Ensure you have any relevant documents, such as phone bills, call logs, or any other proof of AC1's telemarketing calls to your registered number.
2. Visit the settlement website: Go to the designated website to register your claim. You will find the website information at the end of this post.
3. Complete the claim form: Provide accurate information on the claim form, including your personal details, contact information, and any supporting evidence you have gathered.
4. Submit your claim: Double-check all the provided information and submit your claim. Make sure to follow any additional instructions or deadlines stated on the settlement website.
Conclusion:
Don't let unwanted telemarketing calls go unnoticed and unpunished! If you are one of the people who received calls from DIRECTV's dealer AC1 despite being on the National Do Not Call Registry, you have the opportunity to claim over $300 as part of the DIRECTV Class Action Settlement. It's time to fight back against invasive telemarketing practices and reap the benefits you deserve.
To claim your share now, visit [Settlement Website]. Take action today and join the thousands who are holding AC1 and DIRECTV accountable for violating their privacy rights. Remember, the deadline for submitting your claim is approaching, so act fast!
Disclaimer: This blog post is for informational purposes only and does not constitute legal advice. For specific questions or concerns regarding your eligibility or the settlement process, please consult the official settlement website or seek guidance from a legal professional.
Claim this great opportunity today.