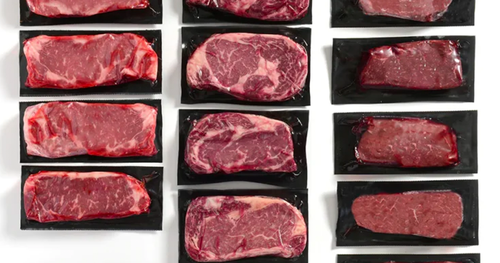 Summer on the Water Giveaway – Your Chance to Make Waves!
Summer is here, and what better way to celebrate than with an exciting giveaway? Get ready to dive into a world of fun and adventure with our Summer on the Water Giveaway! Whether you're a beach enthusiast, a boat lover, or simply someone who craves the coolness of water on a hot day, this is the perfect opportunity for you to make waves and win big.
Imagine yourself basking in the warm sunlight, leaning back on a comfortable beach chair with your toes buried in the sand. The sound of crashing waves fills the air as you sip on a refreshing tropical drink. Sounds like paradise, doesn't it? Well, with our Summer on the Water Giveaway, this dream can become a reality for you!
But what's a beach vacation without some exciting water activities? We've got you covered! If you're ready to take your adventure to the next level, picture yourself cruising through crystal-clear waters on a top-of-the-line boat. Feel the wind in your hair as you explore hidden coves, go fishing, or simply enjoy the breathtaking views. With our Summer on the Water Giveaway, the possibilities are endless!
But wait, there's more! We know that summer is all about creating unforgettable memories with friends and family. That's why our giveaway includes not just one, but two chances to win. That's right – we're giving away not just one, but two ultimate summer prize packages. Each package includes a luxurious beach vacation for two, complete with accommodations at a stunning resort and a variety of thrilling water activities.
So, how do you enter this incredible Summer on the Water Giveaway? It's simple! Just register using the link below and tell us why you should be the lucky winner. Share your passion for the water, your love for adventure, or simply your desire for a much-needed break. We want to hear your story and why you deserve to experience the summer of a lifetime.
Register now for your chance to win and make this summer one to remember. Don't miss out on the opportunity to create lifelong memories and soak up the sun on a getaway you've always dreamed of. Remember, the Summer on the Water Giveaway is waiting for you, and your chance to make waves is just a click away.
So, what are you waiting for? Dive into the Summer on the Water Giveaway and get ready for an adventure that will make this summer truly unforgettable. Register now and get ready to set sail on the experience of a lifetime.
Click here to register for the Summer on the Water Giveaway and begin your journey to sun-soaked bliss!
Claim this great opportunity today.