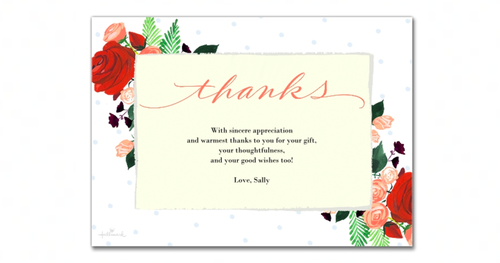 Walgreens – FREE Set of 6 5×7 Premium Cards at Walgreens
Hey there, freebie lovers! We have an exciting offer for you today that will surely brighten up your day. Walgreens is giving away a FREE set of 6 5×7 premium cards, and you definitely don't want to miss out on this amazing opportunity!
Whether it's for a special occasion like a birthday, anniversary, or simply to show someone you care, personalized cards always add a thoughtful touch. And with Walgreens, it's now easier than ever to create beautiful, customized cards tailored to your unique style and taste.
To claim your set of premium cards, all you need to do is head over to Walgreens and select the "same-day pickup" option. From there, you can upload your favorite photos or edit the cards to suit your preferences. Once you're ready to check out, just enter the code PREMCARDS, and voila! Your cards will be absolutely free.
Now, you might be wondering why Walgreens is offering such a fantastic deal. Well, they believe in the power of personalized greetings and the joy they bring to people's lives. By giving away these premium cards, they not only spread happiness but also introduce you to their amazing range of products and services. It's a win-win situation!
And let's not forget about the quality. These 5×7 premium cards are made using top-notch materials, ensuring that your photos look stunning and your messages leave a lasting impression. Whether you choose to display them on a mantelpiece or send them to loved ones far away, these cards are bound to wow anyone who receives them.
So, why hesitate? Visit Walgreens today and let your creativity flow. Design the perfect cards to capture memorable moments, express your love, or simply bring a smile to someone's face. With the code PREMCARDS, you can turn your heartfelt gestures into tangible creations without spending a dime.
Remember, this offer won't last forever, so take advantage of it before it's too late. Trust us, you won't regret it. Make sure to share this incredible deal with your friends and family too, so they can also experience the joy of receiving personalized cards from Walgreens.
Don't miss out on this golden opportunity to grab your FREE set of 6 5×7 premium cards at Walgreens. Head over to their website now, upload your photos or personalize your cards, and use the code PREMCARDS at checkout. It's time to let your creativity shine and spread some love with these wonderful freebies from Walgreens.
Register now and claim your free premium cards!
Claim this great opportunity today.