Right now many people are looking for samples and freebies to save money during Coronavirus outbreak. The struggle to contain COVID-19, or commonly known as Coronavirus, is causing business and school closures, company layoffs and falling markets – all of which are impacting us. Further to that, Coronavirus is rapidly changing the daily routines of millions of Americans. We are currently struggling with the new reality of social distancing, self-isolation, quarantines and shutdowns and last but not least boredom. Our team has put together a list of samples and freebies to help.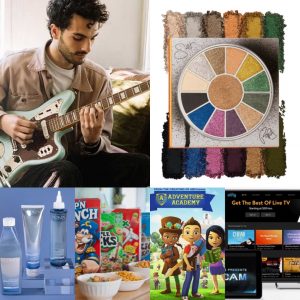 Since 2012 Freebies Frenzy has been committed to finding you the best free samples, giveaways and coupon offers in the US. In response to the Coronavirus outbreak, we have compiled a list of freebies and deals to help you save money and keep you healthy, active and entertained. Check back on our site daily as we update our site multiple times per day with the latest offers – multiple ways to save money during the Coronavirus pandemic!
Free Hair and Beauty Samples and Freebies
Self-isolation or quarantine during the Coronavirus pandemic doesn't mean that your hair and beauty regime have to go on hold. After all, you still want to look good for videoconferences with friends and colleagues while saving money. These freebie samples are for cosmetics, hair products, and skin care products all delivered to your front door risk-free.
Free Snacks Samples and Freebies
Being home more often means you'll be searching your pantry and cupboards far and wide for some tasty snacks. Here are some samples and freebies to save money during the Coronavirus outbreak.
Why not fill your cupboards with some samples and freebies to save money during the Coronavirus outbreak?
Free Online Learning Freebies
Due to the Coronavirus, schools across the US are closing, sending students home for an uncertain future for this academic school year and beyond. If you're looking to keep engaged yourself, or keep your kids engagement during this difficult time, check out these free online courses. Learn something new from the safety of your own home!
Free Health and Fitness
Looking after your own physical and mental health is of utmost importance during a pandemic like the Coronavirus. Try these freebie offers to help you stay fit and healthy.
Free Entertainment and Electronics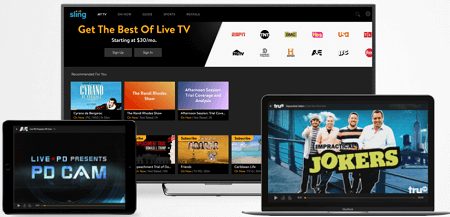 What better way to deal with the boredom of self-isolation than movies, TV, the Internet and free electronics!
A small help during the Coronavirus outbreak.
Free Shipping, Delivery and Self-Storage
Due to the Coronavirus pandemic, almost all of your favorite restaurants and retailers have been forced to close and you are now limited to takeout, delivery or online shopping. Sign up for these apps to order and ship to friends, family and elderly risk-free. Be sure to support your local businesses during this unprecedented time. U-Haul is also offering free self-storage as goodwill to help college students around the US who have been kicked off campus during the outbreak. This is the time to show your sense of community and look after those most vulnerable!
Make sure you visit our NEW Samples and Freebies From This Week – List! We also have an ongoing list for those interested in New and Current Giveaways and Sweepstakes! To get all new daily freebies & giveaways don't forget to sign-up for our newsletter! We also have active social media accounts so check out our Facebook group, our Twitter feed or maybe your prefer Instagram.
Thank you and be safe everyone! Any other recommendations? Add to comments! Any more tips on how to save money during the Coronavirus outbreak.