FREE PinchMe Sample Box – HURRY!
Sign up or Log in to your account to check now!
Sample Tuesday is usually the 2nd Tuesday of each month – however they do offer freebies at random times during the month. Check often.
In fact, it's best to make sure you are also signed up before Sample Tuesday – so you get more freebies.
As usual, quantities are very limited and are first come first served. You can improve your chances of getting more samples by completing your profile. And after you get your freebies – come back to the site, log in and complete the feedback review questions. The more you do this the more freebies you will get!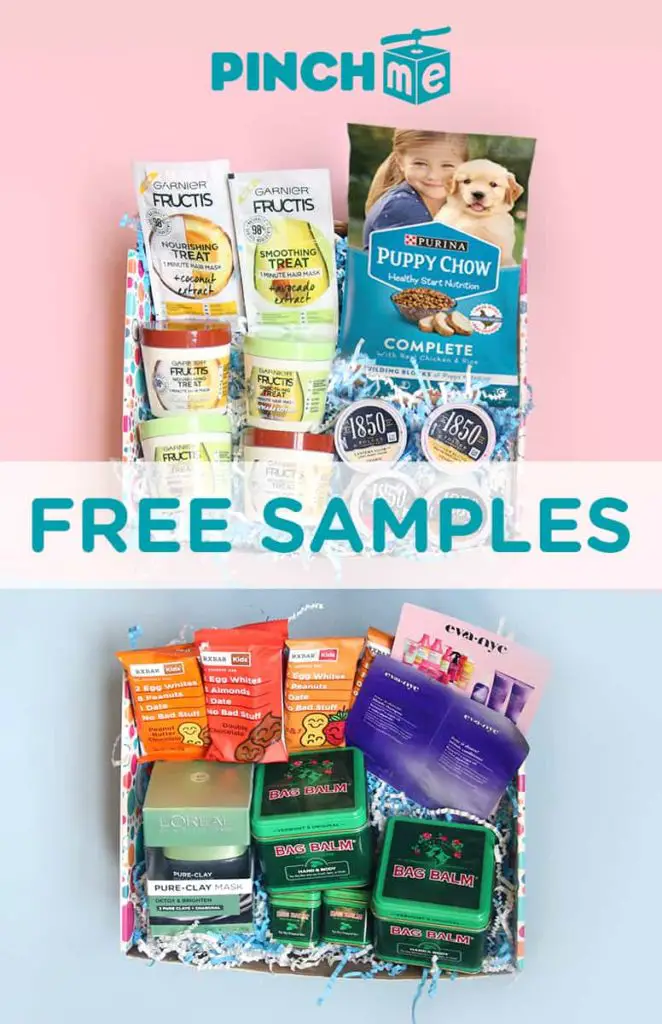 Never miss a freebie, giveaway, or deal by subscribing to our FREE newsletter!