Everyone knows Amazon is a great place to buy things, but did you know there are ways to get free Amazon products like credits, money, free for review, sample boxes, storage, music, eBooks, audio-books, movies and more?
Just a heads up that some ways to get free Amazon products requires you to subscribe to Amazon Prime. It's $119 a year, but everyone can try it out for 30 days with a free trial and get the freebies now!
Free Amazon Credits
When you add $20 to Amazon Cash (a way to shop without a credit card) you get $5 for free. You can use Amazon Cash at more than 45,000 stores. This does involve spending money, but you get free money at the same time!
Get Free Money with Amazon Trade-In.
Amazon has a trade-in program for old Amazon devices, electronics, books, video games and more. It costs you nothing and you may get a free gift card! You just have to send your item using a prepaid UPS shipping label to Amazon (note that shipping is free). After two days you will get a rejection or acceptance. If accepted, you will get an Amazon gift card.
The free shipping label is available once you submit your products for trade-in here.
Get Free Amazon Products to Review
There are a few ways to get free Amazon products for your review:
Amazon Vine – in exchange for reviews you could get free products by being a Vine member. To become an Amazon Vine member you must be invited by Amazon. To be invited you must have written some honest reviews on products on Amazon. Amazon will reach out and notify you if you would like to become a Vine Voice.
AMZDiscover – is a program for sellers to find people to review their products. Amazon sellers post offers for positive reviews in exchange for free products. In order to sign up you need an Amazon account and profile.
Facebook Groups – Check out this article on the top Facebook groups that give free products for reviews: Facebook groups that offer free Amazon products.
cashbackbase.com – this website offers free 100% discounted products. You have to act quick on each freebie. You just need to sign up and get the product.
Tomoson.com – like Amazon Vine but for influencers. You have to be approved by tomoson – so go and apply!
Sample box program
I haven't tried this, but as an Amazon Prime member you can purchase sample boxes. You get your money back in the form of an Amazon vouchers. These sample boxes can contain foods, products, samples and others. This is a great way to get get free Amazon products!
Store Unlimited Photos for Free
As an Amazon Prime member you can get unlimited photo storage on Amazon Photos.
Free Download and Stream Music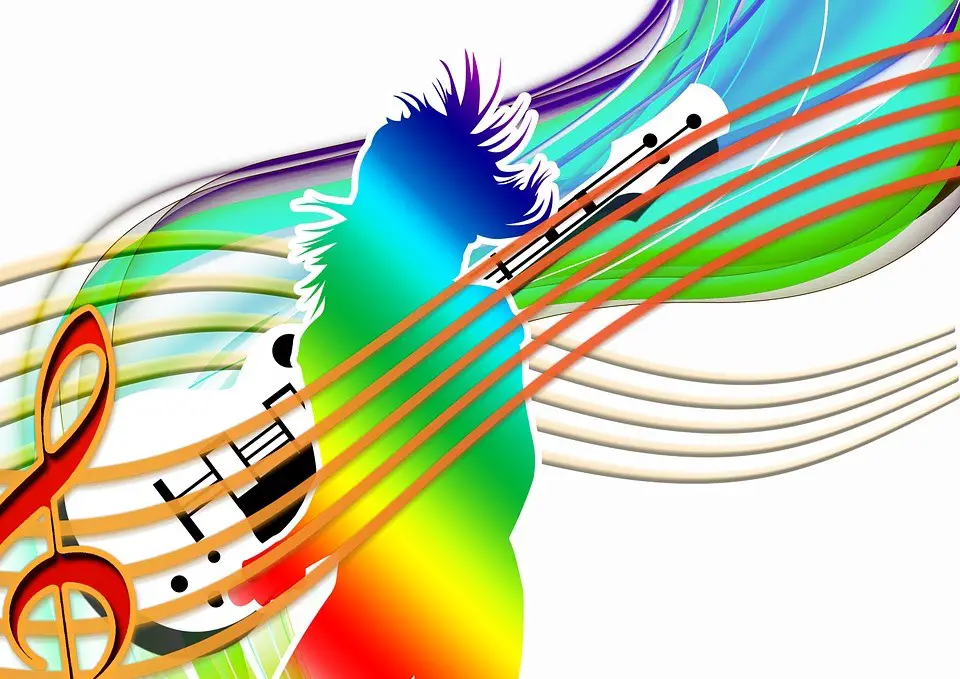 Free streaming music on Amazon is open to all! There are over 10,000 free MP3 titles that anyone can download. If you browse for free music in Amazon you will also have access to free digital albums on Amazon.
Free Kindle eBooks
Everyone can find free Kindle books on Amazon. There are thousands of titles from various genres available. Now and then there are limited free offers as well, so check out daily!
Free Audio Books
In addition to eBooks, you can find free audio books on Amazon. You can check them out here.
Free Movies and TV Shows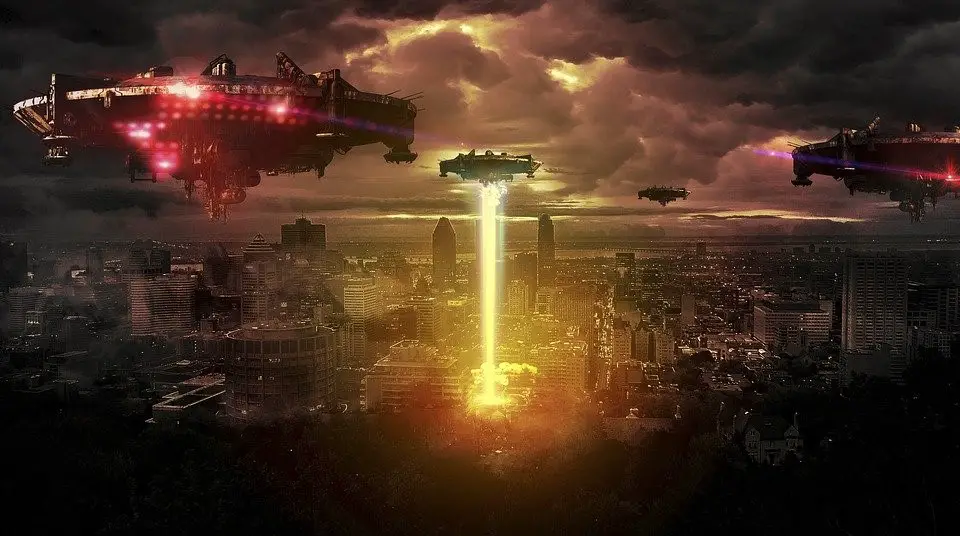 With Amazon Prime, you get access to Amazon Prime Video for free. If you just want to use Amazon Prime Video, it will cost $8.99 per month.
After you check out how to Get Free Amazon Products, make sure you visit our NEW Freebies From This Week – List! We also have an ongoing list for those interested in New and Current Giveaways and Sweepstakes! To get all new daily freebies & giveaways don't forget to sign-up for our newsletter! We also have active social media accounts so check out our Facebook group, our Twitter feed or maybe your prefer Instagram.
Thank you from the Freebies Frenzy team and hope you enjoyed the article on how to get free Amazon products!