Below you will find some hints on how to get free ice cream from various locations throughout the year.
In addition, our site lists various freebies, giveaways and sweepstakes for free ice cream. Check it out and bookmark the site! We list them here:
Alright, now on to the good stuff.. or sweet…. or sometimes salty free ice cream!
Looking for some free ice cream on your birthday deals? Baskin-Robbins through they loyalty program does this!
You will receive an email for a free ice cream on your birthday five days before the big day. Just simply fill out the form with your information to Sign-up and become a Baskin-Robbins member. You'll also receive a discount on a birthday cake. Plus a BOGO scoop offer when you sign up and additional offers all year long!
March of each year seems to be the time when Dairy Queen offers free ice cream. It is one per customer and you will receive a free small vanilla soft-serve cone.
Spring of each year is when Haagen-Dazs hosts a free ice cream cone day. It is a kiddie scoop but whatever, it's Free!
Right now Haagen-Dazs is hosting an instant win game for thousands of prizes >> check it out here!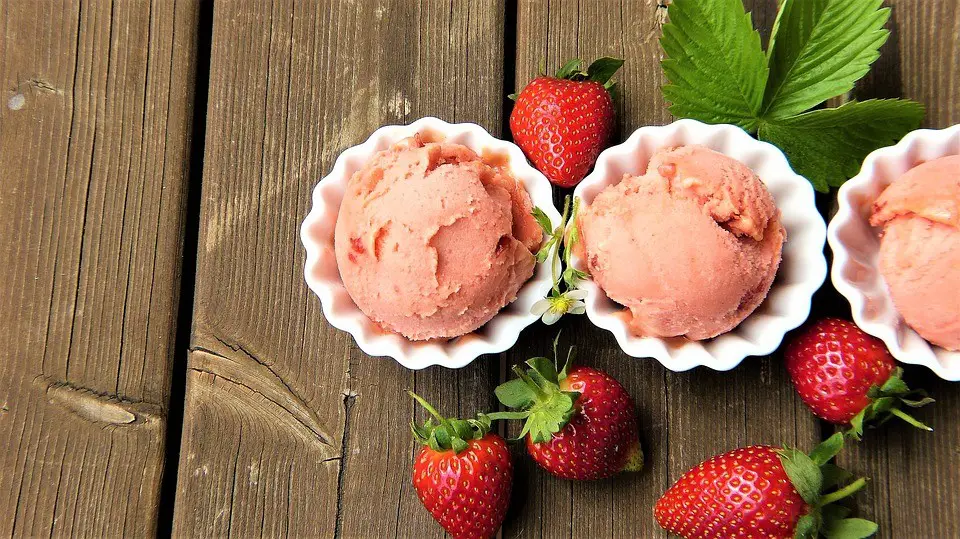 This has been postponed for 2020, but typically since 1979 you can get free ice cream (single scoop, in any flavor) in March or April of each year.
On National Ice Cream day each year you can get a free ice cream at McDonald's. Just download the app and redeem your free ice cream.
Before you leave the How to Get Free Ice Cream Article, here are some other options:
After checking out how to get free ice cream, make sure you visit our NEW Freebies From This Week – List! We also have an ongoing list for those interested in New and Current Giveaways and Sweepstakes! To get all new daily freebies & giveaways don't forget to sign-up for our newsletter! We also have active social media accounts so check out our Facebook group, our Twitter feed or maybe your prefer Instagram.
Thank you from the Freebies Frenzy team and hope this article on how to get free ice cream helps!