Apply for the Pink Panel Beauty Product Testing Groups, and get 3 FREE Color Cosmetics Makeup Products and Amazon $25 Gift Card!
What is thePinkPanel?
thePinkPanel is the most beautiful and fun beauty and personal care consumer panel in the United States! We seek beauty-loving consumers who enjoy providing feedback to brands. It's no cost to participate, but you must apply for each study that interests you.
Who can be a member of thePinkPanel?
thePinkPanel welcomes women of all ages (18-99+), skin types and skin tones. If you love beauty and personal care products, join us! Please note, only women in the USA (and Canada, depending on the brand of products) will be eligible to test products, due to restrictive postage fees and customs regulations.
Once Selected, you will receive FREE samples of beauty products. In return, they ask you to complete a few simple online surveys that have just a few questions so you can share your thoughts and opinions about these products.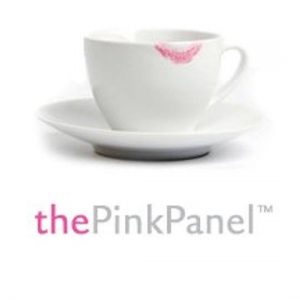 These help out a number of major beauty brands with existing products and new and upcoming products. To make things better – they go direct to the main consumers and shape products based on our likes and dislikes and the ongoing trends!
Joining The Pink Panel:
If you are interested in joining, follow the link below to their main site and sign up to become part of The Pink Panel. Then watch your email … a few times a month you will get an invite to do a screening survey for beauty products.
Then, you get packages with free makeup and beauty goodies and AFTER they get your short responses on them, they send you FREE Amazon gift cards and other great discounts and beauty swag gifts!!
The more you participate the more you get! This has become an industry standard. Personally, I have belonged to the panel for over 5 years and get items and discounts all the time, even without applying for certain promos they send my way!
The Pink Panel on Social Media:
The Official Pink Panel Facebook Page can be found
here
. It is worth checking out, they let you know when new items are sent to emails and you can see proof of their huge list of members!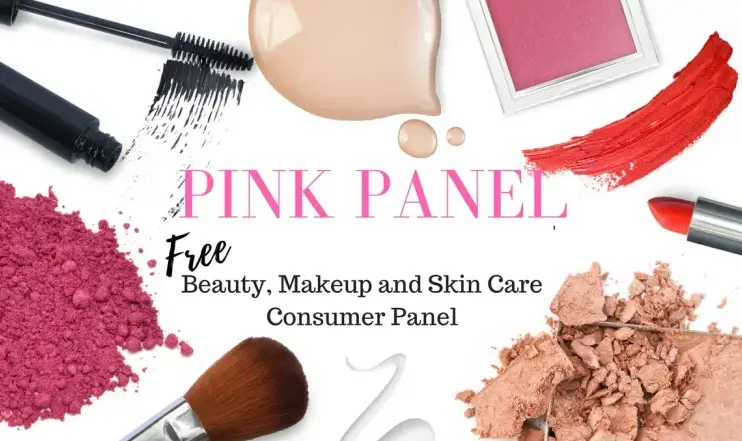 Make sure you visit our NEW Freebies From This Week – List! We also have an ongoing list for those interested in New and Current Giveaways and Sweepstakes! To get all new daily freebies & giveaways don't forget to sign-up for our newsletter! We also have active social media accounts so check out our Facebook group, our Twitter feed or maybe your prefer Instagram.
Thank you from the Freebies Frenzy team!