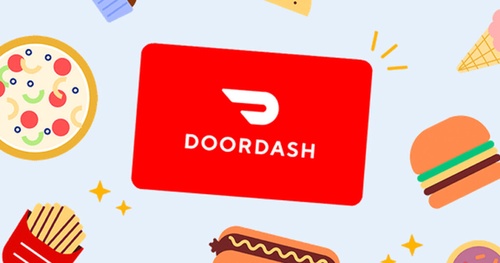 Hockey fans, get ready to cheer on your favorite teams as the National Hockey League (NHL) gears up for the Conference Finals 23′. To make your experience even more exciting, the NHL is offering a chance to win a delicious cheese pizza in a branded NHL pizza box through their Fooji Promotion.
The promotion is super simple to enter; all you have to do is follow the instructions and submit your entry. Imagine, watching your favorite teams battle it out on the ice while enjoying a scrumptious pizza in an awesome NHL branded pizza box. What more could a hockey fan ask for?
The prizes available are to be won in some of the most exciting cities in the United States. There are (400) prizes available in New York City, (400) prizes available in Los Angeles, and (100) prizes available in other locations. With such a high number of prizes, your chances of winning are definitely higher!
If you're a pizza lover and a hockey fan, this promotion is just perfect for you. Whether you like to devour a whole pizza by yourself or share it with family and friends, this prize is sure to please everyone. The value of each prize is around $30, which makes it a pretty sweet deal.
Furthermore, this promotion has been created to celebrate the NHL's Conference Finals for 2023. This is an event that every hockey fan looks forward to. From the nail-biting moments to the heartwarming victories, the Conference Finals has it all. And what better way to enjoy this than with a delicious pizza?
So, what are you waiting for? Register for the National Hockey League – Conference Finals 23′ Fooji Promotion to win an NHL branded pizza box with a cheese pizza inside. It's a prize that every hockey fan and pizza lover will cherish. The promotion is open to everyone, so enter today for a chance to taste victory. Don't wait, register now!
Claim this great opportunity today.