So this Halloween may be a different from other years, but that doesn't mean it can't be fun! We have compiled some ways of making Halloween fun this year.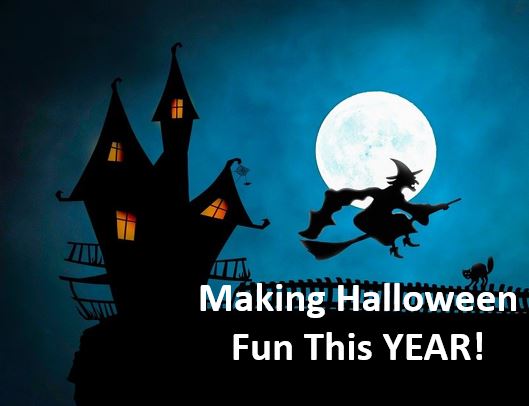 Okay, we got 7 activities that will help in making Halloween fun this year. This includes decorations, movie nights, pumpkin carving, costumes, baking, scavenger hunts and crafts. We hope this helps:
1. Go All Out on Outside Decor
Make your front and backyard a Halloween oasis full of amazing decorations. You could go with the scary pumpkin ghost or some tombstones! You and your kids will enjoy doing this and hopefully you create a wave of Halloween cheer in your neighborhood.
2. Halloween Movie Night
I think this is for me! Snuggle into your favorite pajamas and watch some Halloween movies. You could rent classics like Hocus Pocus, check out Adams Family or one of my favorites Hotel Transylvania. You could even wear costumes for this!
3. Pumpkin CARVING!
I am finally going to carve a pumpkin this year! Seriously, I am. Go and buy a few pumpkins and have some fun carving. You can pick up some really cool stencils or a complete carving kit. Take some photos and vote who wins!
4. DIY costumes
Have your kids make their own costumes with items around the house. Get some old egg cartoons, boxes, wigs and other items for this! Have fun and make it silly. Afterwards have a photo shoot to see who wins!
5. Halloween treats
Do a little research on the best recipe to do. There are thousands on the internet so no worries in finding one. If you want to find a Halloween baking tray, you can check out Amazon or these ones.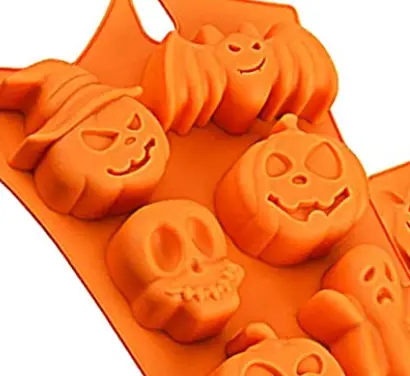 6. Scavenger Hunt
Use your imagination here. If you already outfitted your yard in Halloween decorations you could do this outside. If you haven't decorated your yard you could leave clues all around the house for hidden candy. Make sure the kids wear their costumes and take photos!
7. Make Some Crafts
This could be as simple as buying some paper and pens from the Dollar Store, but you could go the next step and get something like the Halloween Squishy Coloring Craft Kit. We suggest putting on some Halloween music while doing this, Enjoy!
Hope you found something that will help making Halloween fun this year.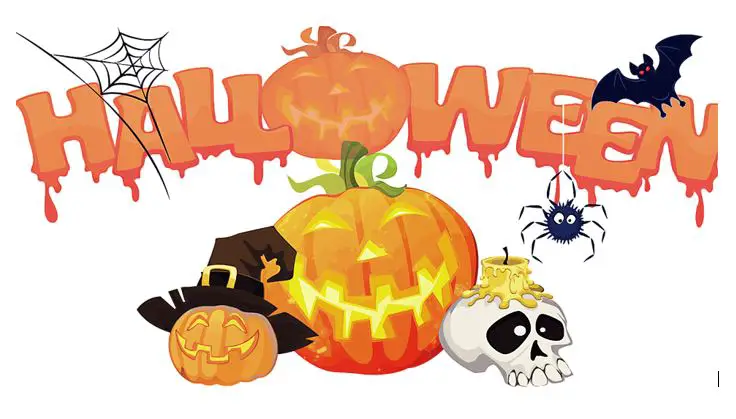 After you check out making Halloween fun this year, make sure you visit our NEW Freebies From This Week – List! We also have an ongoing list for those interested in New and Current Giveaways and Sweepstakes! To get all new daily freebies & giveaways don't forget to sign-up for our newsletter! We also have active social media accounts so check out our Facebook group, our Twitter feed or maybe your prefer Instagram.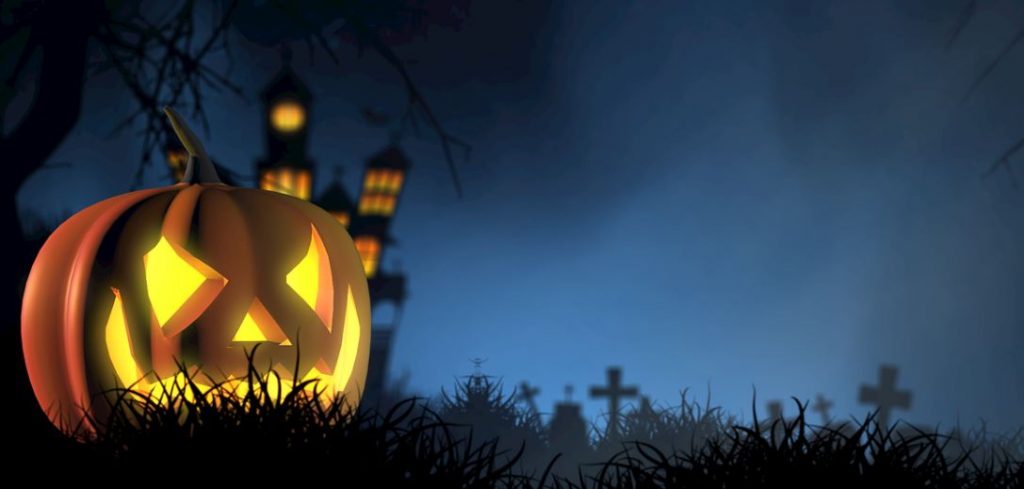 Thank you from the Freebies Frenzy team! Make use of these ways in making Halloween fun this year you will be glad you did!